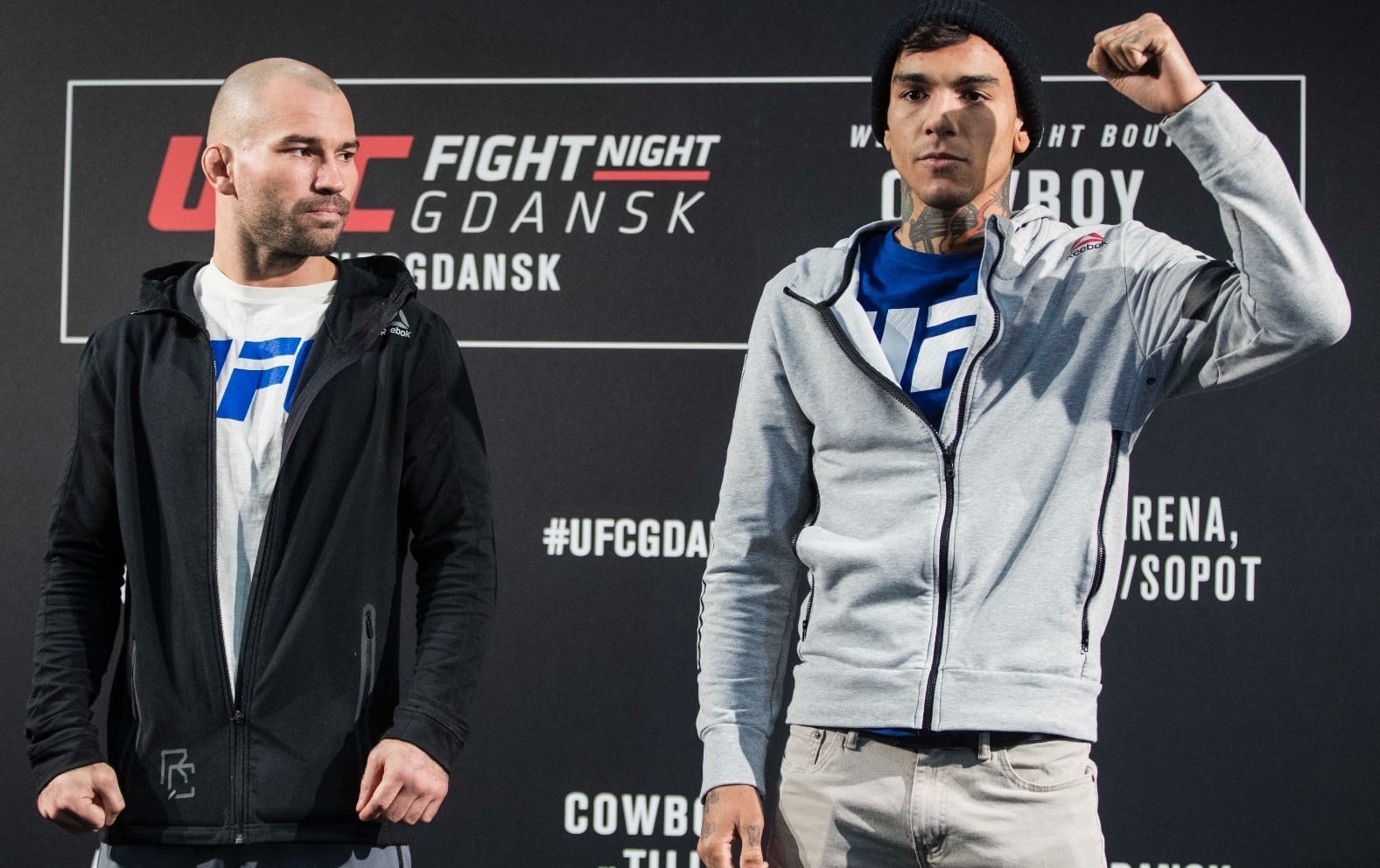 Artem Lobov first asked for a bout with Andre Fili two and a half years ago on the set of The Ultimate Fighter and in Gdansk, Poland on Saturday night, he will get his wish.
The Russian Hammer comes into Saturday's contest with Team Alpha Male's Fili on the back of one of the busier years in terms of preparation. His five-round main event in April with Cub Swanson was swiftly followed by a big role in Team McGregor in preparation for the Floyd Mayweather bout in August and now, with yet another training camp under his belt, Lobov feels his tools are sharper than ever before.
Speaking to TheMacLife.com from Gdansk, Lobov says that his development as a fighter is still well under way.
"If you're not developing, if you're not evolving then you're doing something wrong," he said. "The moment I stop evolving, I'll retire. I'll just stop because what's the point? If you're not improving anymore, this is it. You have nothing else to look forward to. Move on to something else where you can evolve."
Hear the thoughts of Lobov and his opponent Andre Fili, as well as the media day staredown, in the video below.
Image by Dave Fogarty
Comments
comments