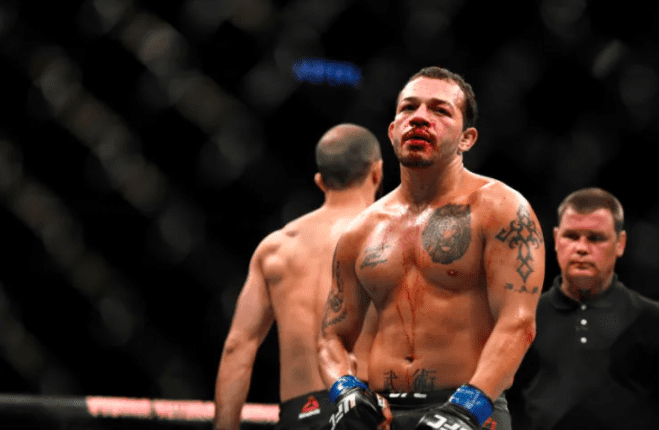 Mexican bantamweight Irwin Rivera, who posted a 1-2 record in the Octagon in 2020, has been arrested by authorities on two counts of attempted murder.
The 31-year-old fighter was booked into West Palm Beach's  Main Detention Centre on Thursday related to a charge of stabbing his two sisters, per MMA reporter Eric Kowal.
"UFC is aware of the recent incident involving Irwin Rivera and subsequently received information from his management that he has been exhibiting behaviour consistent with mental health issues," a statement from the UFC reads. "The allegations are extremely troubling and the organisation is currently gathering additional information.
"The investigation is ongoing and any potential next steps including disciplinary action or medical attention will be determined upon the conclusion. Furthermore, UFC has informed Rivera's management that he will not be offered a bout at this time."
Rivera's manager, Ali Abdelaziz, has not commented on the issue at this time.
A police report states that Rivera's 22-year-old sister was found with multiple stab wounds to her "back, head and arm", with her older sister also being located in a residence having suffered similar injuries.
Per Florida law, pre-meditated murder charges can lead to the death penalty or life in prison if convicted.
Comments
comments