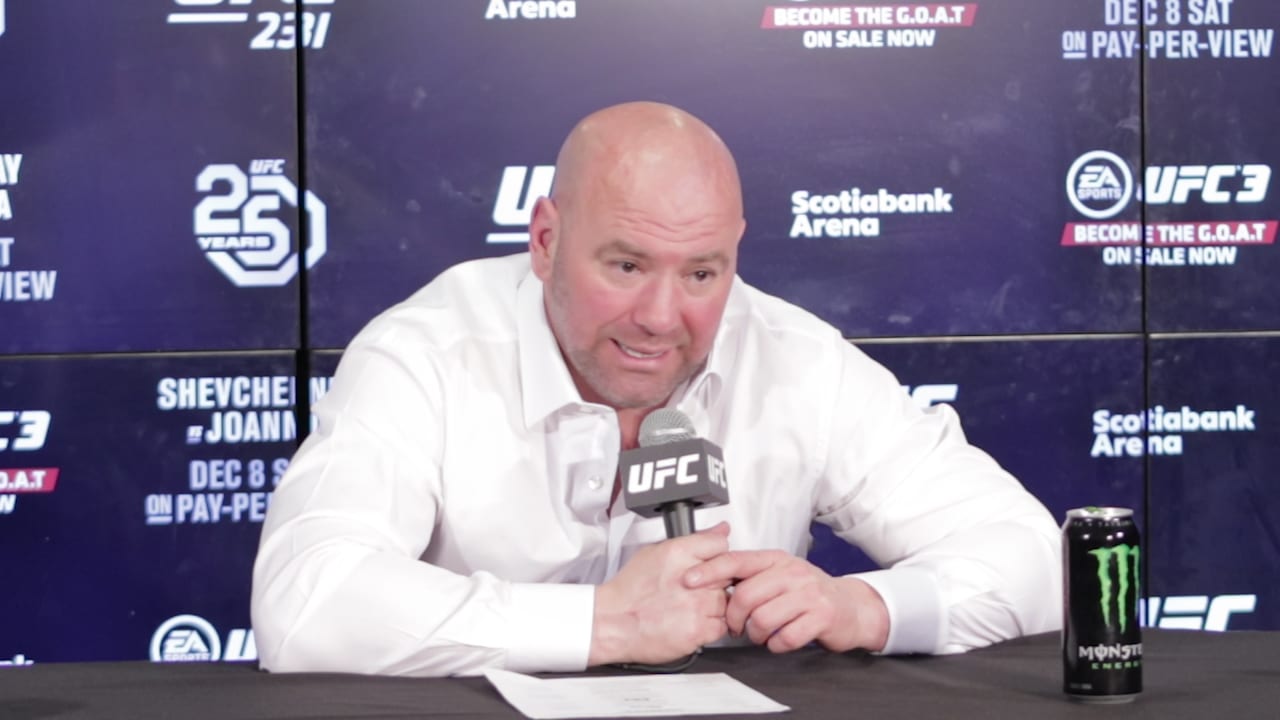 The UFC are donating $250,000 to the Australian Red Cross to help repair lives and combat the current bushfire crisis the country is facing.
Large parts of Australia has been set ablaze by fires over the past month, and with increasing temperatures, the local fire services have been working non-stop to help battle the devastation.
UFC president Dana White made the pledge on Friday, and called for UFC fans to help by donating.
"Australia is currently experiencing an unprecedented catastrophe, as the bushfire crisis has claimed lives, destroyed homes and devastated wildlife," White said. "To support recovery efforts, UFC is joining Endeavour and its partner companies in making a $250,000 donation to the Australian Red Cross to the disaster and relief recovery fund. The people of Australia are facing a long battle to overcome these fires and to rebuild their lives, and they need our help."
The Australian bushfire crisis is devastating and they need our help.

Please join the UFC in supporting relief efforts: https://t.co/yTxzHSWmyL pic.twitter.com/SjT9v2x7qB

— Dana White (@danawhite) January 10, 2020
You can learn more about the Australian Red Cross, the UFC's pledge and how to help here.
Comments
comments