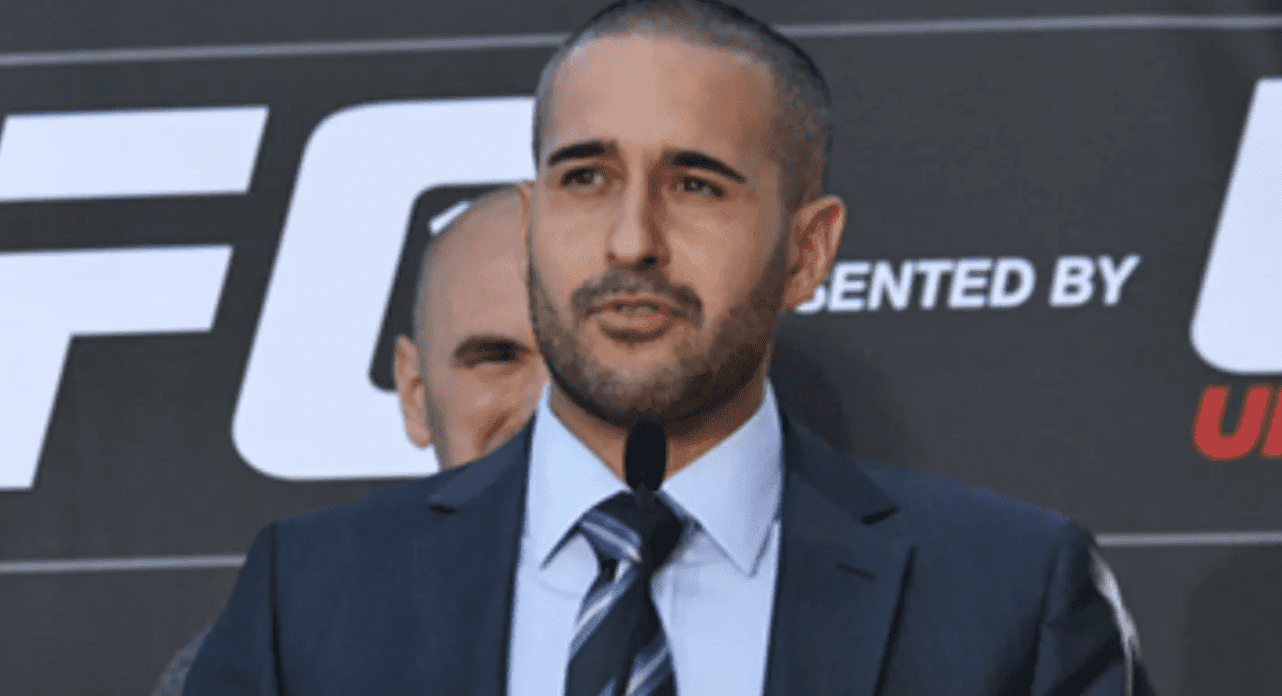 UFC commentator Jon Anik isn't overly-fond of the UFC's 'the show must go on' mantra.
The broadcaster has been deemed an essential member of the UFC operation and will be on hand to call next weekend's event to be headlined by Tony Ferguson and Justin Gaethje but has echoed the concerns of those who suggest that holding the card in the midst of a global pandemic is a bad idea.
"I have major concerns going through with the whole thing, my wife hasn't looked me in the eyes in 48 hours, she wants to kill me," Anik told Sirius XM Fight Nation via MMA Mania. "There's a lot of layers to it. Essentially, we're in the business of putting on live events every week for the rest of the year and if we can get April 18 off without a hitch, we're doing shows every weekend."
The UFC has spent the better part of the past month scrambling to save the event which was originally scheduled to take place at the Barclays Center in Brooklyn. However, the worsening spread of Covid-19 across the United States has been the source of many headaches for UFC brass as they first dealt with losing the location for the fight, and then the subsequent withdrawal of one half of its original main event.
"Do I wish we were shutting it down though June 1st from a health and safety standpoint and a family standpoint, part of me does," Anik continued. "But my boss has determined that the show must go on and if I'm deemed an essential part of that then that's my decision and I guess I'm gonna have to live with it."
As for the status of Joe Rogan, that remains unclear at this point. The veteran commentator stated on his podcast that he was unsure if he would call the event due to health concerns, but that was contradicted later by Dana White who said that Rogan would indeed be working the event.
Comments
comments