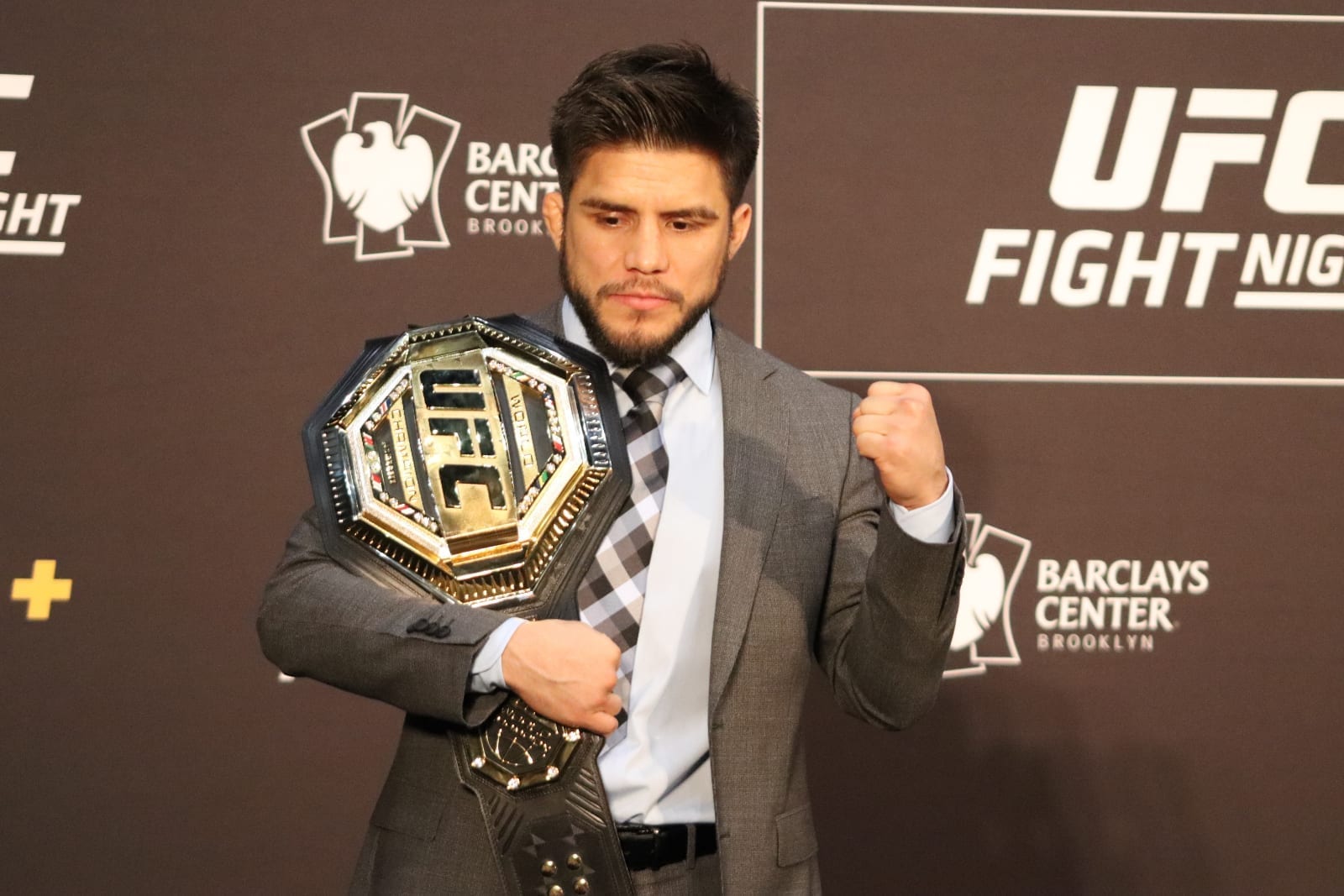 The UFC bantamweight title is now vacant.
After Henry Cejudo's retirement at UFC 249, the promotion have confirmed the title is considered vacant. A contest to crown a new champion will be held in the near future, with UFC president Dana White touting Petr Yan as one of the contenders.
Cejudo's name was removed from the titleholder page and the official rankings on the UFC website yesterday.
As is always the case with retirements in mixed martial arts, there has been some skepticism on Cejudo's motivation for walking away, with numerous pundits considering it a negotiation tactic for the Olympian to earn more money.
Indeed, at the UFC 249 Post-Fight Press Conference, Cejudo admitted there was a figure in his head he would return to the Octagon for, but stressed he was content with his career enough that he could call it a day, citing his desire to start a family.
That being said, the UFC clearly believes to be taking Cejudo's announcement at face value.
Comments
comments