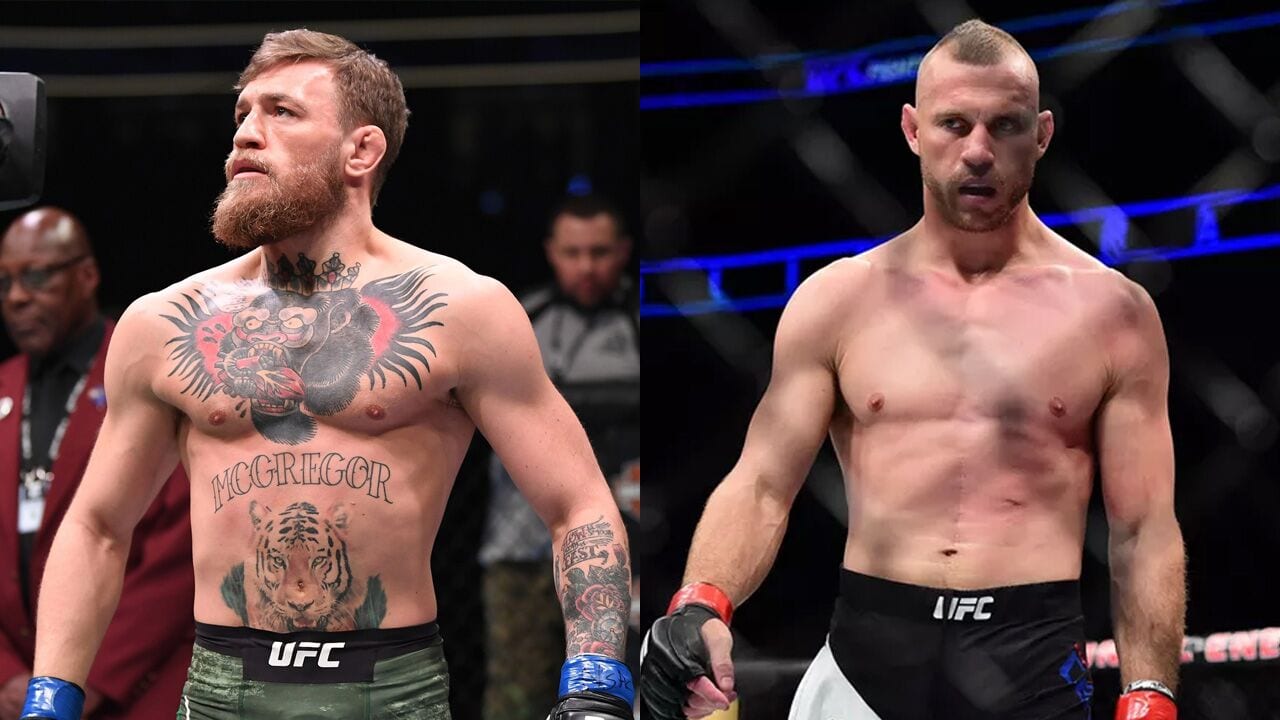 A few days before UFC 246, UFC president Dana White outlined that he was anticipating that last weekend's event headlined by Conor McGregor's clash with Donald Cerrone was trending towards 1 million buys — and judging by reports, that was a very conservative estimate.
While the UFC's deal with ESPN+ has changed the traditional methods in which PPVs are sold, if those same standards were applied to UFC 246 it would have translated into around 2 million buys, which would make it the second most-watched UFC event in history.
Per Dave Meltzer, a reporter who traditionally makes close estimates as to UFC PPV sales, via ESPN's Marc Raimondi:
On Wresting Observer Radio, @davemeltzerWON said metrics were indicating UFC 246 did the equivalent of what 2 million PPV buys would have been under the old, pre-ESPN+ system.

— Marc Raimondi (@marc_raimondi) January 20, 2020
The UFC doesn't often release their PPV numbers, except in rare occasions when they are compelled to to fulfil terms of a lawsuit or something similar, so estimates are often made by using numbers from pre-event metrics and others leading up to — and during — the event itself.
Their broadcast deal with ESPN+, for which you need a subscription to watch, has inserted another element into estimating the figures but if indeed it is accurate, it would mean that Conor McGregor has been responsible for 6 of the 7 all-time PPV records for the UFC.
The UFC 100 main event between Brock Lesnar and Frank Mir stands in the list as being the top selling UFC pay-per-view to not feature Conor McGregor as one of the combatants.
Comments
comments