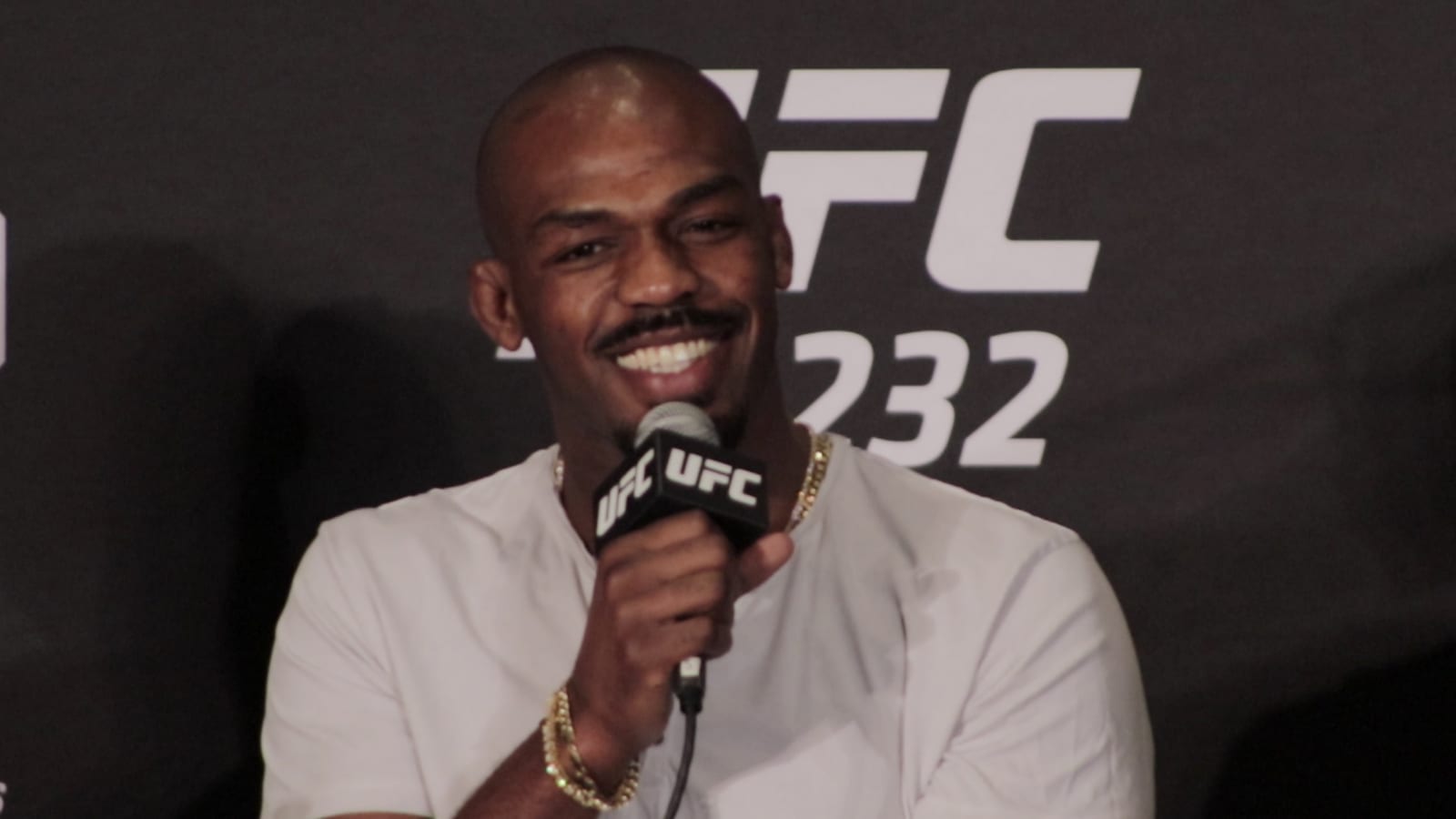 Say what you will about Jon Jones but the man sells tickets.
Initial reports into the UFC 232 buy rate suggest that the UFC's year-end show was their second most successful of the entire calendar year, with around 700,000 buys reported by the Wrestling Observer Newsletter (WON). The UFC typically don't report on their own pay-per-view figures but WON is considered to be the authority on reporting PPV stats.
Those figures, of course, pale in comparison to the reported 2.4 million pay-per-views sold for the bout between Conor McGregor and Khabib Nurmagomed0v last year.
It is though that the co-main event between Cris Cyborg and Amanda Nunes was a considerable factor in achieving the 700k buys, in addition to the main event between Jon Jones and Alexander Gustafsson.
WON reports #UFC232 did roughly 700,000 PPV buys. #UFC

— Jed I. Goodman (@jedigoodman) January 11, 2019
These numbers make it easily the UFC's second highest selling offering of the year. For example, it is well ahead of the PPV which preceded it, UFC 231, headlined by Max Holloway vs. Brian Ortega which sold somewhere in the region of 240,000 to 300,000.
UFC 232 was marked out by some analysts as a return to the golden days of UFC cards. A decade or so ago, when UFC events were much less frequent, the cards were loaded with big names — something which is far more difficult to do nowadays.
In addition to the four fighters in the c0-main and main events, it also featured the likes of Chad Mendesand Carlos Condit, both of whom who have headlined cards in the past. The undercard also featured multiple time UFC champ B.J. Penn, as well as top prospects Petr Yan and Nathaniel Wood. Alexander Volkanovski, another highly touted fighter, was also featured on the main card.
Comments
comments