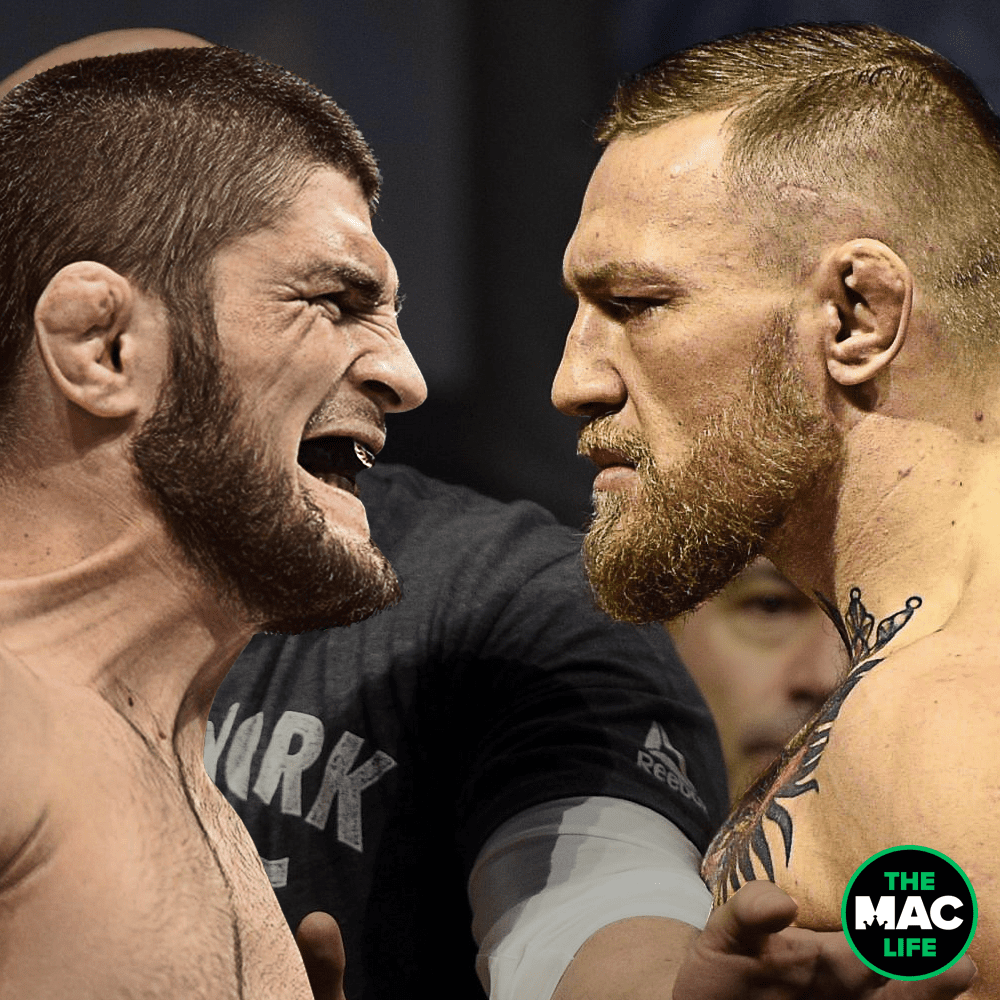 Seven weeks remain until the blockbuster UFC 229 main event between Conor McGregor and Khabib Nurmagomedov from the T-Mobile Arena in Las Vegas and with tickets going on general sale this Friday, read on to find out how much you will have to shell out to witness what is being dubbed as the 'biggest fight in UFC history'.
Tickets will go on sale to UFC Fight Club members from 6pm (Irish time) today, Wednesday August 15, with newsletter subscribers having access on Thursday. Finally, general sale will open at 6pm (again, Irish time) on Friday.
Per axs.com, tickets are listed at: $2,505 (€2,212), $2,005 (€1,770), $1,505 (€1,329), $1,005 (€887), $755 (€666 the number of the beast), $555 (€490), $405 (€357), $355 (€313), $305 (€269), $255 (€225), and $205 (€180).
The above prices do not include any additional fees added by ticket agents. Tickets are limited to eight per purchase.
Comments
comments