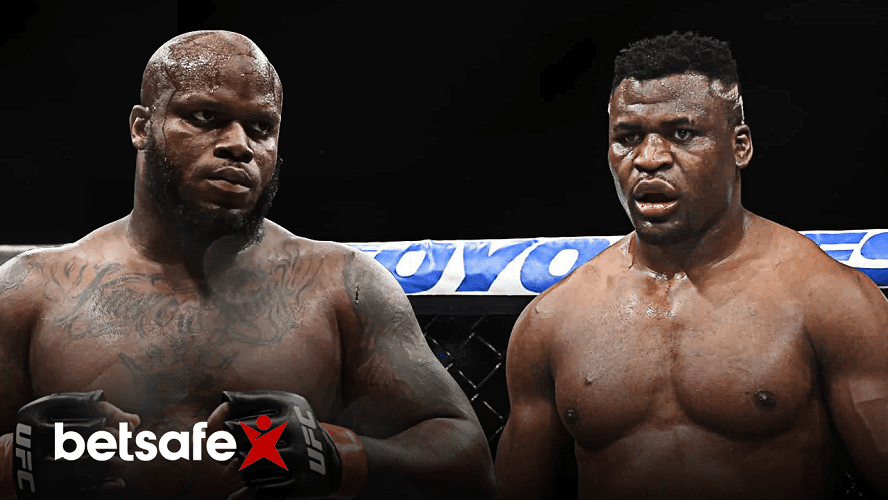 Fistic fireworks are expected when two of the hardest-hitting strikers in the heavyweight division meet in the octagon in Las Vegas at UFC 226.
Frailties were exposed in Francis Ngannou's game when he challenged Stipe Miocic for the heavyweight title earlier this year. The power in his hands had proved too much for anyone in the UFC up to that point, but the UFC champion appeared a level above and employed a grappling based gameplan to subdue and eventually dispirit the challenger en route to a lop sided decision win.
Ngannou's opponent on Saturday night, Derrick Lewis, won't likely ask him the same questions. Lewis is something of a simpatico to the Cameroon-born behemoth, in that he has relied largely on his power-punching to progress up the ranks. It is likely that he won't ignore that strategy against Ngannou.
Lewis has quietly been amassing a lengthy list of knockout victims in the octagon in the last three years. A sole loss to Mark Hunt, in a bout in which he aggravated a longstanding back injury midway through, is the only black mark on his recent ledger. The win column shows seven victories since October 2015, six of those being knockouts.
Ngannou has recorded six wins, as well as the loss to Miocic, during a similar timeframe — all of them finishes including a single submission win, a kimura, against Anthony Hamilton.
With the pounds per square inch of each shot being thrown in Sin City being so potentially concussive, it is likely that the old fight cliché of 'whoever lands first' will come into effect.
The unique thing about this fight is that both men are more than capable of doing so and it will be fascinating to see who falls first.
It's a pick-em between Lewis and Ngannou at the time of writing.
THE PICK
A refocused Ngannou displays improved takedown defense to overwhelm and finish Lewis by strikes in the second round is our prediction.
Comments
comments