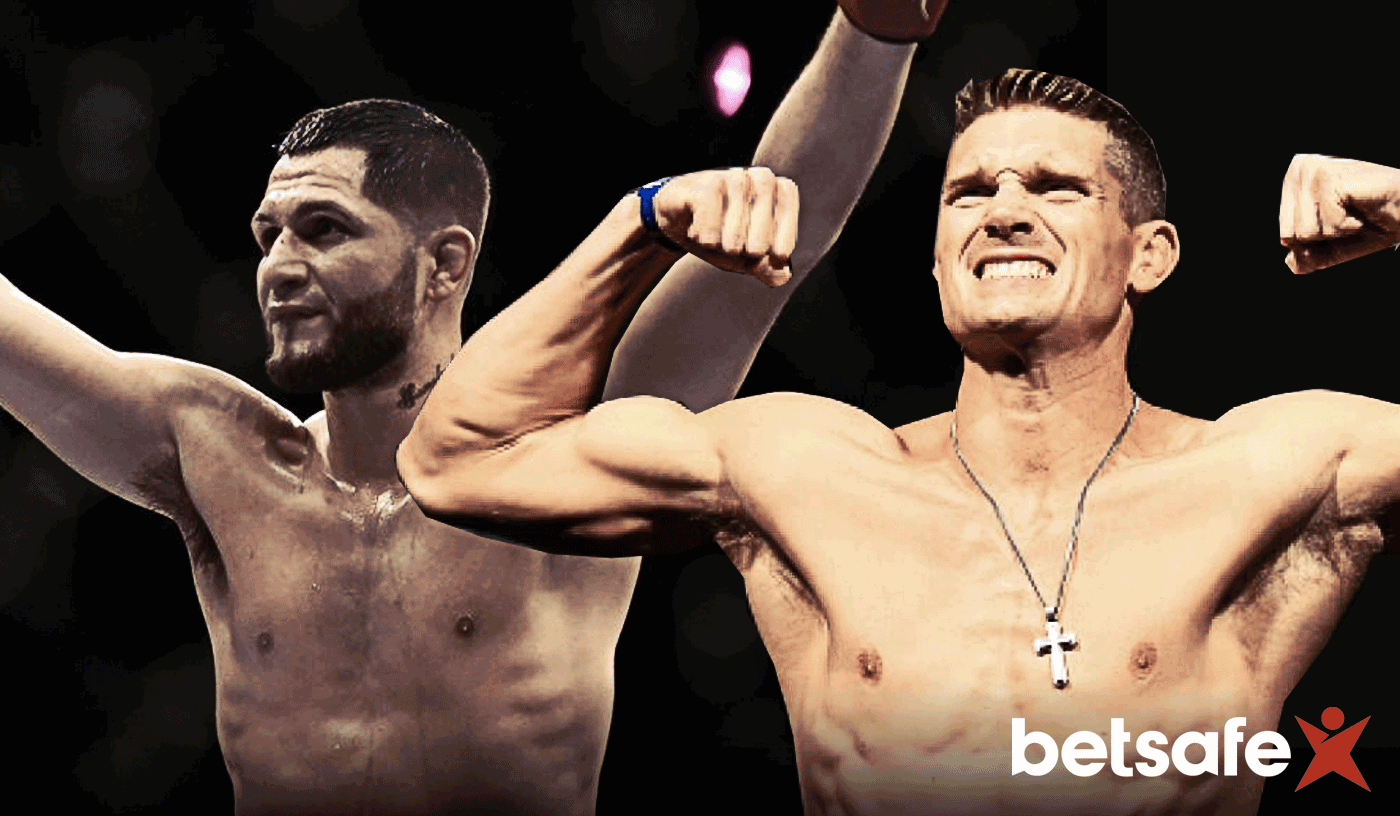 As far as mixed martial arts cards go, there isn't a lot to complain about with UFC 217. Stacked from bottom to top, the event features a number of exceptional bouts, all with compelling angles and backstories. With Stephen Thompson and Jorge Masvidal, it's a clash between two of the best strikers at 170-pounds.
In Thompson, we have one of the more unique stand-up artists in the sport. A karate style fighter with a wide stance and whipping kicks, Thompson has earned himself a number of highlight reel finishes over the years. Coming off the back of two title challenges, Thompson remains one of the best at welterweight, and will be looking to get back on track after a recent razor-thin loss to champion Tyron Woodley.
With Masvidal, we may have a more traditional kickboxer, but one with ridiculous hand combinations and aggressive forward pressing. That was perhaps never as obvious as in Gamebred's fight with Donald Cerrone in January of this year, where Masvidal dismantled the fan favourite in the second round.
This fight could go either way, depending on how both men decide to approach the bout. Both have elite level striking, but of two different kinds. Thompson's ability to hit-and-run could well prove to be an irritant for Masvidal, and those rangy kicks are something he'll have to overcome in order to get into the pocket and throw the devastating punch combinations he's known for. There's also the element of recent form to take into account. Thompson's most recent bout with Woodley was almost unanimously panned as a dull affair, and that could play on his mind. Should he look to fight more aggressively, Thompson might inadvertently grant Masvidal the openings he needs.
For this fight, the odds agree that we're set for a close encounter, but list Thompson as the slight favourite at 3/5, with Masvidal running at 4/3.
The Pick:
Due to the nature of this contest, we could see a fight going either way here. As mentioned above, Thompson's approach could be a big factor, particularly if he chooses to use a safety-first, patient tactic as he did against Woodley. In those contests, Thompson clearly respected his opponent's power, and he would be wise to do so here with Masvidal. With only three rounds on the clock, Thompson could well control the range and pick his way to a decision win here.
However, Masvidal's odds could entice punters to go with a Gamebred win. Masvidal is — as his fighting moniker and all around personality suggests — as game as they come. He'll be aware Thompson has the ability and the tendency to play things safe and remain at distance, and will likely look to push the pace and apply pressure from the first bell. Because of that, he's impossible to rule out, and could well be worth a bet.
The pick is Stephen Thompson via unanimous decision.
You can join Betsafe today to place your bets for this weekend's UFC 217 from Madison Square Garden in New York City. Special offers are available for new customers and you can view all of the details via the Betsafe website.
Comments
comments