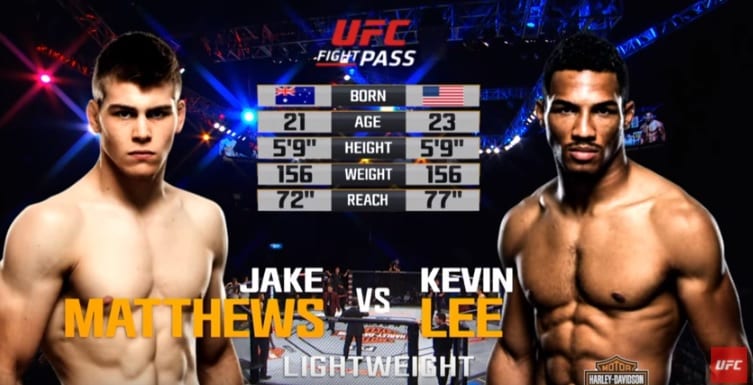 At UFC 216 next week Kevin Lee and Tony Ferguson will duel for the promotion's 155-pound interim title and, perhaps far more pertinently, the winner will be at the top of the line to meet Conor McGregor for the official championship in the future.
Ferguson, who has been long considered one of the division's top contenders, had been expected to face Khabib Nurmagomedov to determine the next front runner to face McGregor. However, the Russian fighter's recent health concerns have proved to be obstacles to a meeting between he and Ferguson. Their most recent pairing, at UFC 209 earlier this year, was canceled at the eleventh hour after Nurmagomedov fell ill during his weight cut.
A continuing inability to get Ferguson in the cage with the undefeated Russian has led to the UFC switching their focus to Kevin Lee. 'The Motown Phenom' boasts a 16-2 professional record and will come into his first ever five-round fight on the back of five consecutive victories inside the UFC — including a first round demolition of Jake Matthews in the summer of 2016, which you can watch in full below.
.
Comments
comments