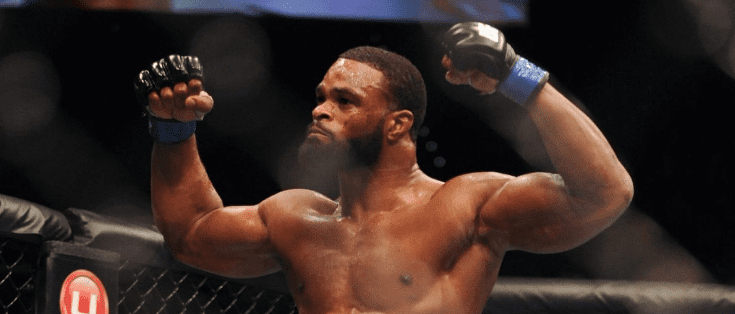 Nearly three years after Tyron Woodley knocked him out to take the UFC welterweight title, Robbie Lawler has a shot at redemption.
The two have been booked to main event UFC Fight Night on June 29 in Minneapolis, according to a report by the Brett Okamoto at ESPN. The pair last met in July of 2016.
It marks a quick turnaround for both men. Lawler and Woodley both fought in March's UFC 235, with Lawler controversially falling to Ben Askren while Woodley put forth one of the worst performances of his otherwise stellar career to lose his title against Kamaru Usman in the co-main event.
The pair will both be looking to bounce back as quickly as possible, particularly Woodley, who has made no secret he feels his own UFC 235 showing was underwhelming and needs to be righted as soon as possible.
Comments
comments