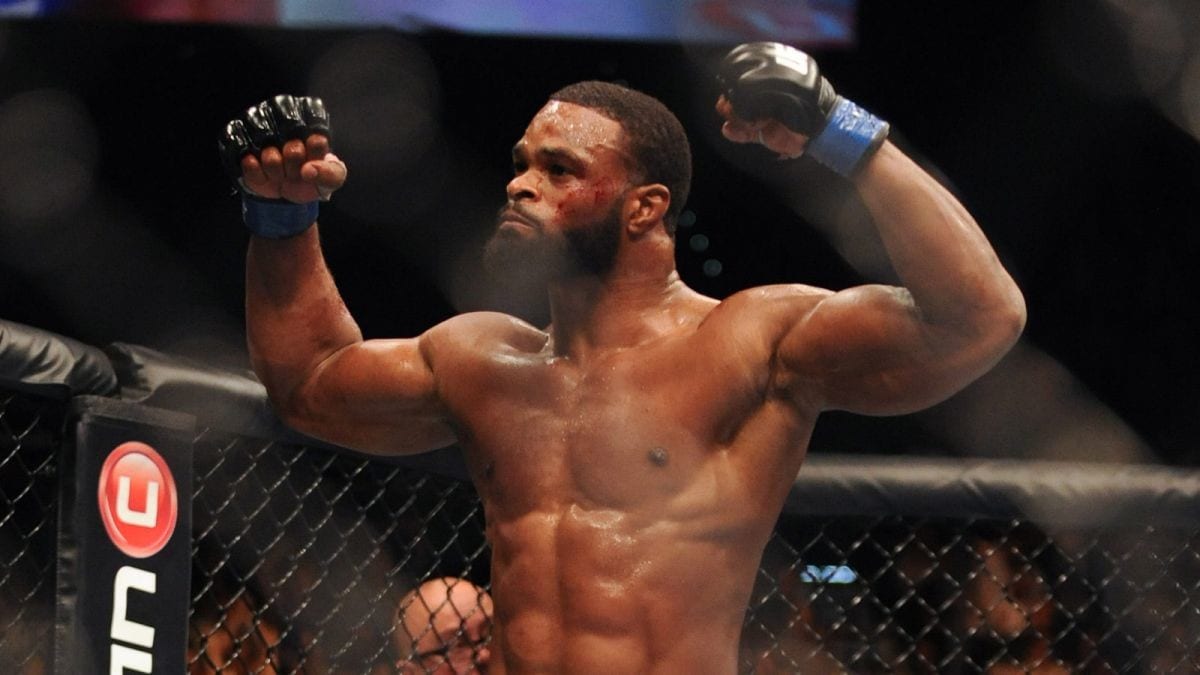 It's no surprise to learn that losing his welterweight title at UFC 235 was devastating to Tyron Woodley.
Even more confusing for the now ex-champion, however, is the fact that Woodley can't really put his finger on why his performance was so underwhelming.
"I haven't really been able to pinpoint what happened," Woodley said, speaking to TMZ. "When I fought, I felt good in the warm up. I felt good on the walk on the day of the fight. Felt good in the locker room, felt good on the walkout, felt good when I dapped gloves with him. Something happened when we got close it was just a draining moment like I can't even explain it.
"A lot of people just say you have an out of body experience where I wanted to swing hard but I couldn't. I wanted to punch him and I didn't. I wanted to kick, I wanted to not move back, I knew he was trying to take me down and when I watched, I watched a small clip, I'm like 'who the f—k is that? That ain't me'. It may not even do me justice to watch the film because that's not me out there."
–
Comments
comments