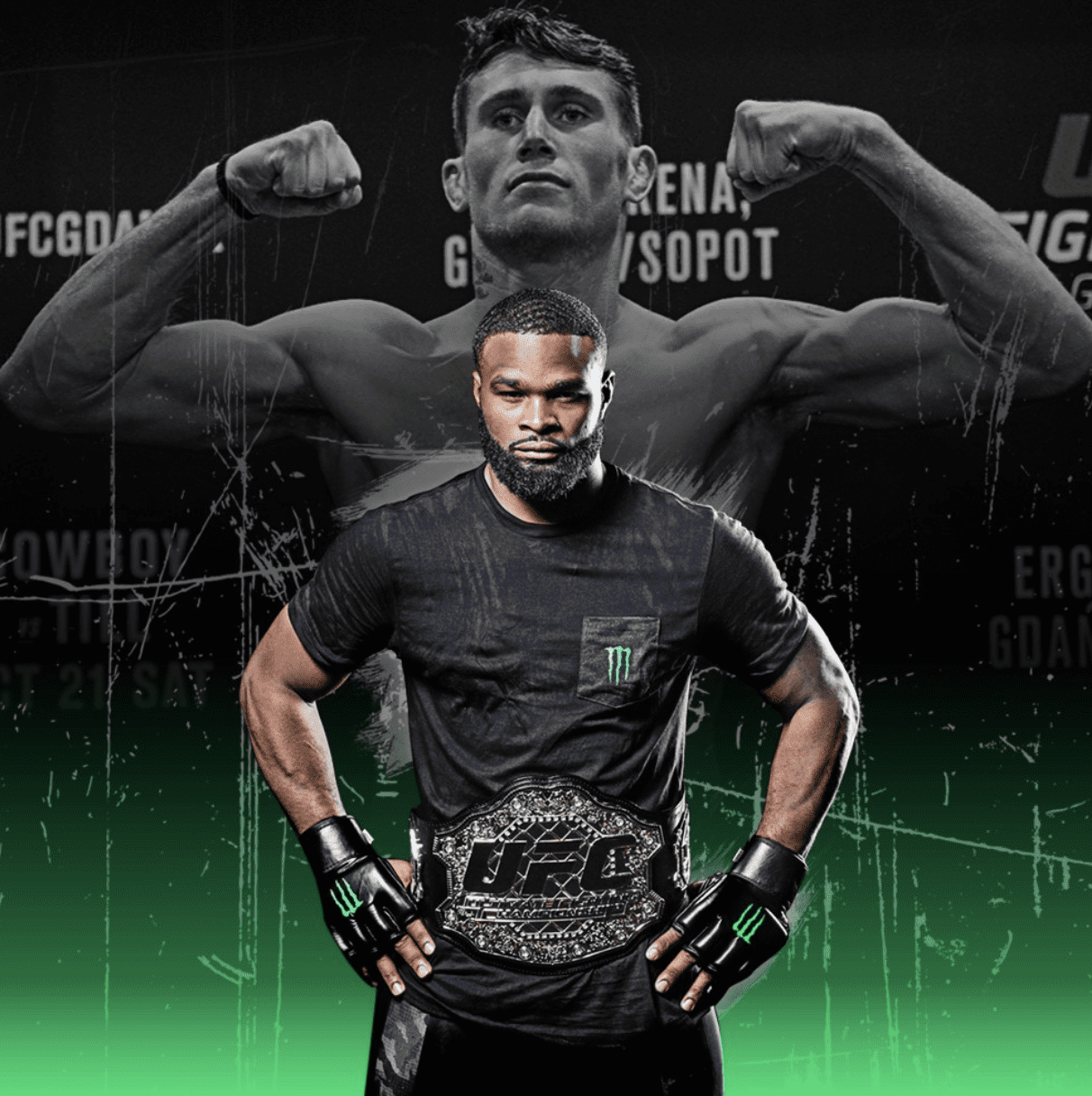 There is no fighter who is perhaps more equipped to analyse the minutiae of what might go down when Darren Till challenges Tyron Woodley for the UFC welterweight title in a little over a week's time. 
Thomson has spent a combined 15 rounds in action against the two top fighters in the UFC's 170-pound fold (10 against Woodley; 5 against Till), a loss and a draw with the champion and a close decision defeat against Till last May and as a result, knows full well what each fighter can expect from each other when the first bell rings in the UFC 228 main event in Texas on September 8.
And, as Thompson told Submission Radio, he says that the champion might struggle against Till's unique brand of aggression.
"Darren Till is a big body, like I said, so he's very heavy and he's aggressive," Thompson said.
"Tyron, he doesn't do well against those aggressive guys, especially who are just kind of in their face. And Darren is very long. And it's for fear of Tyron gassing out, maybe. I guess that's why he doesn't do well against those aggressive guys. So, Darren Till definitely has the body, the mass to really push Tyron and tire him out."
That said, Thompson says that the champion can pose his own challenges for Till in his first world title shot.
"But on the other hand, Tyron Woodley's a very intelligent guy. He's very cerebral when it comes to breaking down fighters. So, he's not gonna be stupid. Darren Till, he gives up his hips. Every time you throw a punch he leans way back and his hips are there.
"I think Tyron's gotta use that right hand, and if he doesn't knock him out with it, he's gotta set it up to take him down. And he's got the power to be able to hold Darren down, even though Darren Till is showing photos on his Instagram – cause people were posting up that he's got some of the best Jiu Jitsu guys in the world helping him out. But this close to fight time it's not gonna make a difference."
Whatever happens, we will find out for sure next Saturday night.
Comments
comments