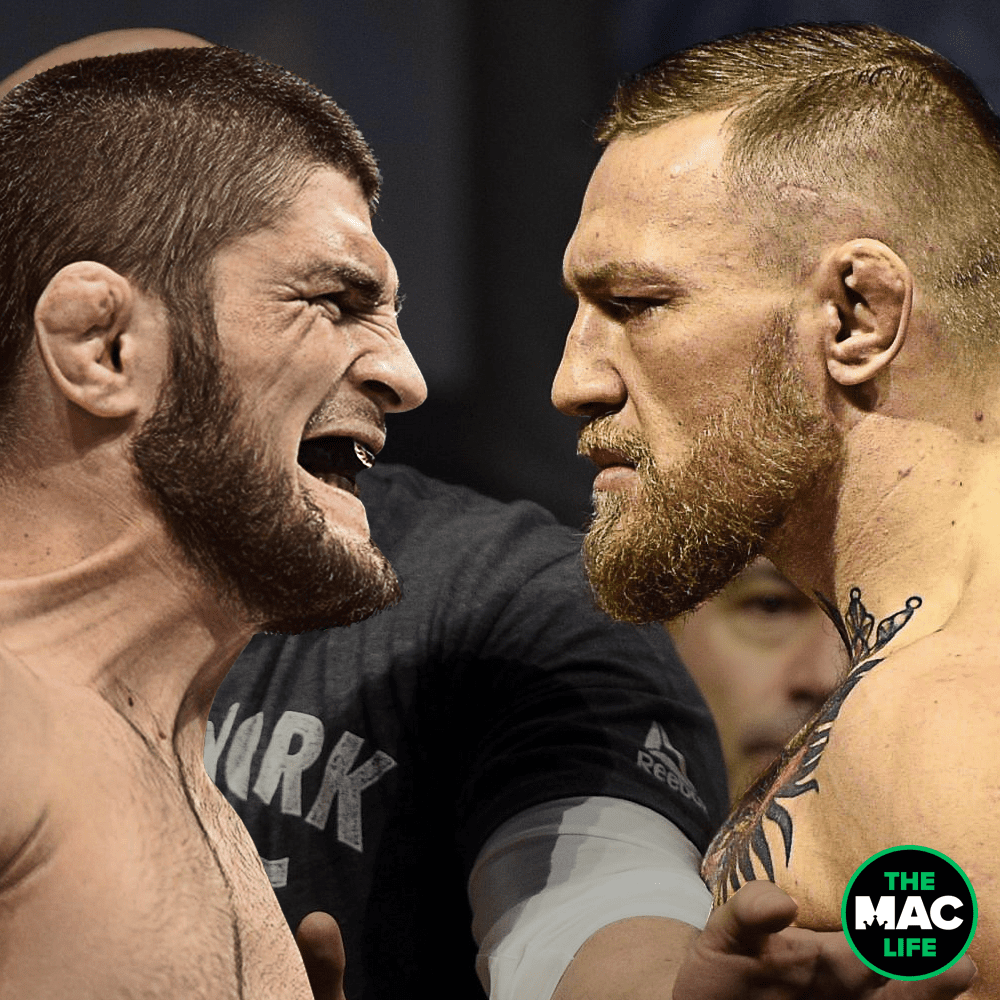 It is the most discussed mixed martial arts bout in, well, possibly ever.
As such, an array of mixed martial artists have been giving their thoughts on the upcoming UFC 229 megafight between Conor McGregor and Khabib Nurmagomedov — and one such fighter is Kevin Lee, a rival of both men in the UFC's 155-pound fold.
"I think Conor probably sleeps him," Lee said via Submission Underground.
"You know, the more I think about it and the more I get closer to it, Conor's probably gonna sleep him. Khabib uses the same entrances. He's a monster on top, I'll give him that. Not much of a finisher up there. He got to a spot like with Michael Johnson where he's practically begging Mike, 'just give up', like, 'I don't know how to finish you, just give up for me'.
"He's gotta do that round after round, after round, after round. And someone like Conor, you walk onto that left hand like how Khabib like to do, you know that's a sleeper right there. So, more and more I'm pushing towards Conor, even though I'm not really liking the match-up for him. So, it's a good fight."
Lee's last appearance was a one-sided win against Edson Barboza last April, which was arguably more impressive than Nurmagomedov's similarly one-sided win against the same opponent, and given that the Russian, along with Ferguson and Pettis, have been known to pull out of fights, Lee says that he is staying ready.
"I'm still gonna be staying ready, because now you've got four of the top lightweights, and three of those guys are pretty prone to pulling out. So I'm gonna stay sharp, I'm always gonna be training anyway. I'm just gonna keep my weight low and stay ready for any moment, because this is MMA, you never know what's gonna happen."
Comments
comments