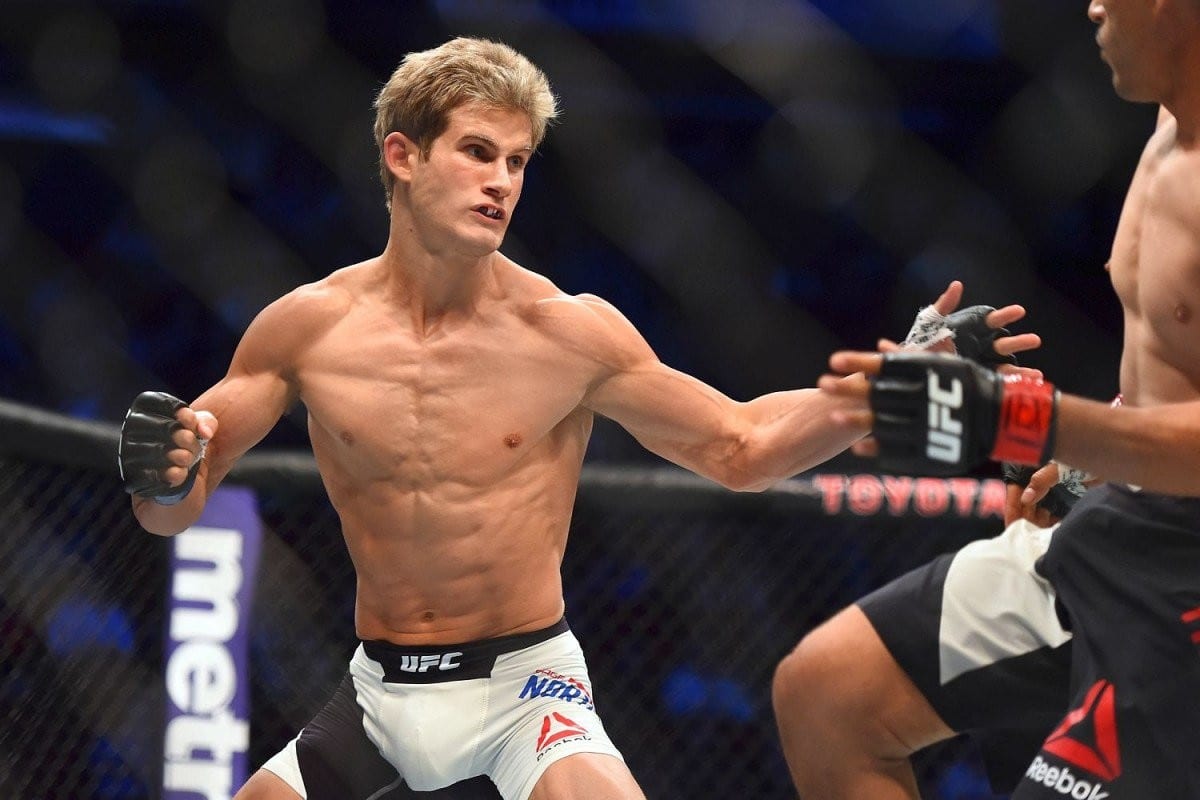 You read that headline correctly, folks. UFC star Sage Northcutt has challenged YouTuber Logan Paul to a tear up.
So where to start? Well, Paul, 23, has found himself in the mixed martial arts conversation after recently boxing fellow online celebrity KSI last week. Combining that with a decorated wrestling background, and it seems Paul felt a move into combat sports might be on the cards for himself.
Taking to his social media, Paul hinted at a move into MMA, saying a fight in the UFC would be "exciting," although did hint at being involved in another boxing contest first (likely a rematch of last week's affair).
the thought of securing a fight in the @UFC is exciting… could finally use my wrestling background… but i hear some other celebrities/athletes want to catch these hands first? 😂

— Logan Paul (@LoganPaul) August 29, 2018
Naturally, some members of the UFC roster didn't take kindly to Paul's words, (Darren Till, for instance, called Paul a "cunt" who should "fuck off)."
But perhaps most shocking was a comment made by Northcutt, who up to now has been widely known for his unshakable merriment and cheerful demeanour. Responding to Paul on twitter, Northcutt simply told the celebrity to let him know "when you wanna catch these hands>"
Let me know when you wanna catch these hands 👊🏼

— Sage Northcutt (@sagenorthcutt) August 31, 2018
The world is an amazing place folks.
Comments
comments