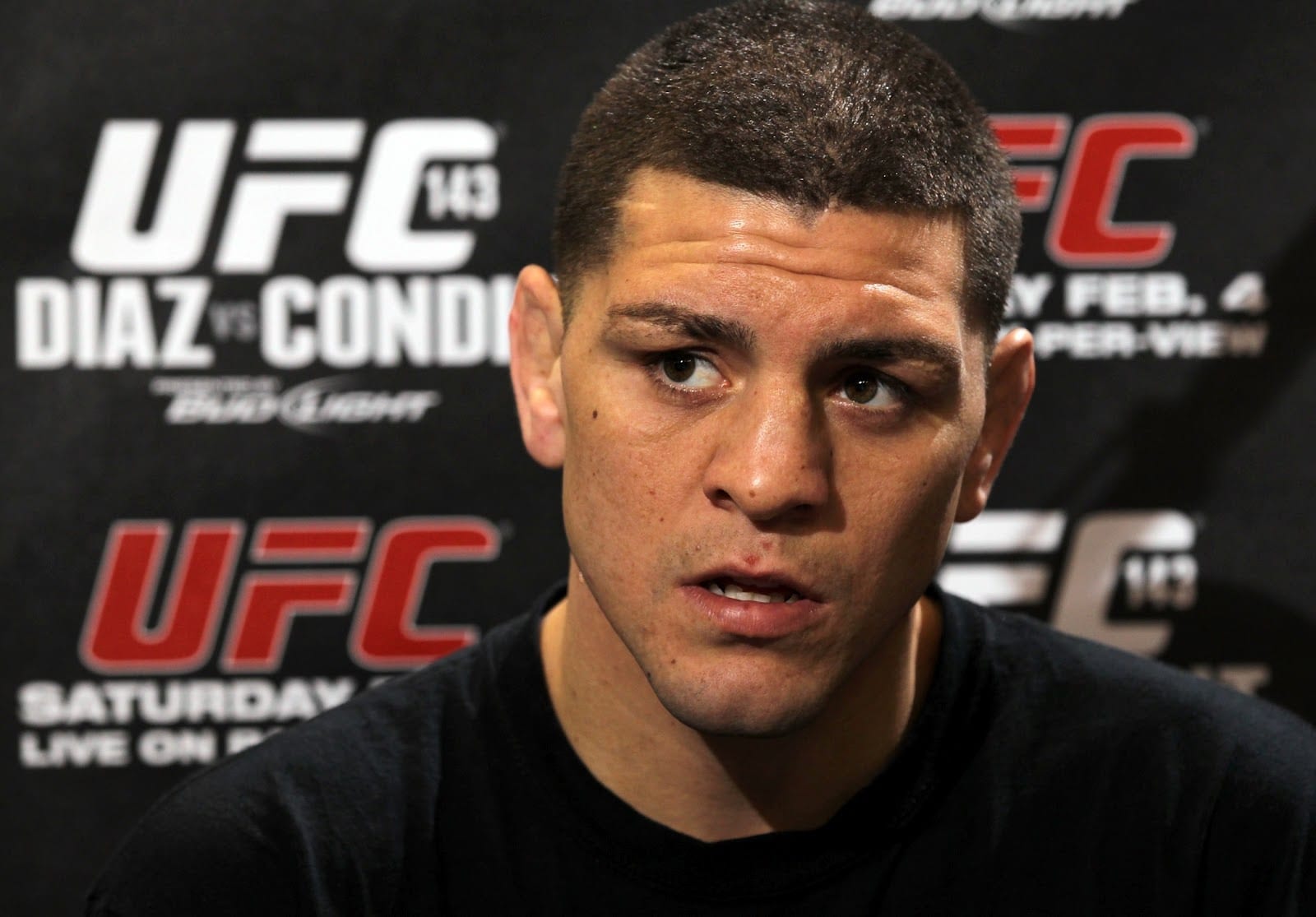 Today in Las Vegas, the District Attorney's office elected not to press charges against Nick Diaz after the fighter was arrested and accused of felony counts of domestic violence in May.
According to Las Vegas Justice Court judge Amy Chelini, there were inconsistencies in the alleged victim's story that had her thankful to the DA's office for no longer pursuing the issue.
"The frustrating thing for me is we have a lot of true victims out there and when you see stuff like this, and you take strained resources from the true victims, and it's frustrating for the court," Chelini said. "But you did the right thing. And it's not you. I'm more upset with people calling 9-1-1 because they're pissed off."
Since his arrest, Diaz has remained mostly quiet on the issue, but after the case was brought to a close this morning, the 35-year old posted a statement to his social media to thank his legal team and fans.
— nick diaz (@nickdiaz209) August 30, 2018
"I'm grateful this case is finally over," Diaz wrote. "I want to thank my team and lawyer Ross Goodman for the excellent work. But most importantly I want to thank the fans who stuck by me throughout this process. I'm happy to put this chapter of my life behind me and I'm looking forward to focusing on my return."
Diaz hasn't fought in the UFC since January of 2015.
Comments
comments