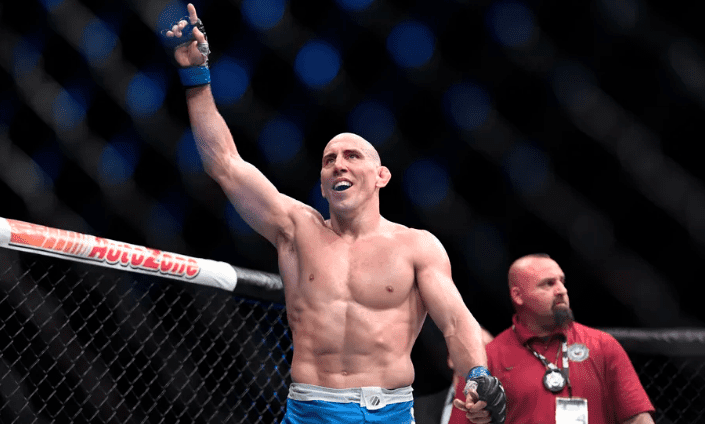 The redemption tale will have to wait for a little longer.
Jesse Taylor, winner of the 25th season of The Ultimate Fighter, has been suspended by USADA for one year after testing positive for the well known estrogen blocker clomiphene in an out-of-competition drugs test.
Taylor, 34, had been scheduled to face Belal Muhammad at next months UFC Sydney, but was pulled from the card after a sample collected on August 22nd proved positive for the banned substance.
"Increasing testosterone, especially when combined with strength training, has been demonstrated to increase fat-free mass, muscle size, and strength in males, potentially leading to performance enhancement in sport," USADA said of the substance in a release, Friday.
Taylor will be eligible to return to the Octagon on September 13 next year.
The whole tale has a tinge of irony to it. Taylor recently won The Ultimate Fighter 25: Redemption — a season based on offering fighters a second chance to break into the UFC. Taylor was originally pulled from TUF 7 after being drunk and disorderly in public back in 2008.
His victory had well represented the theme of the season.
Comments
comments