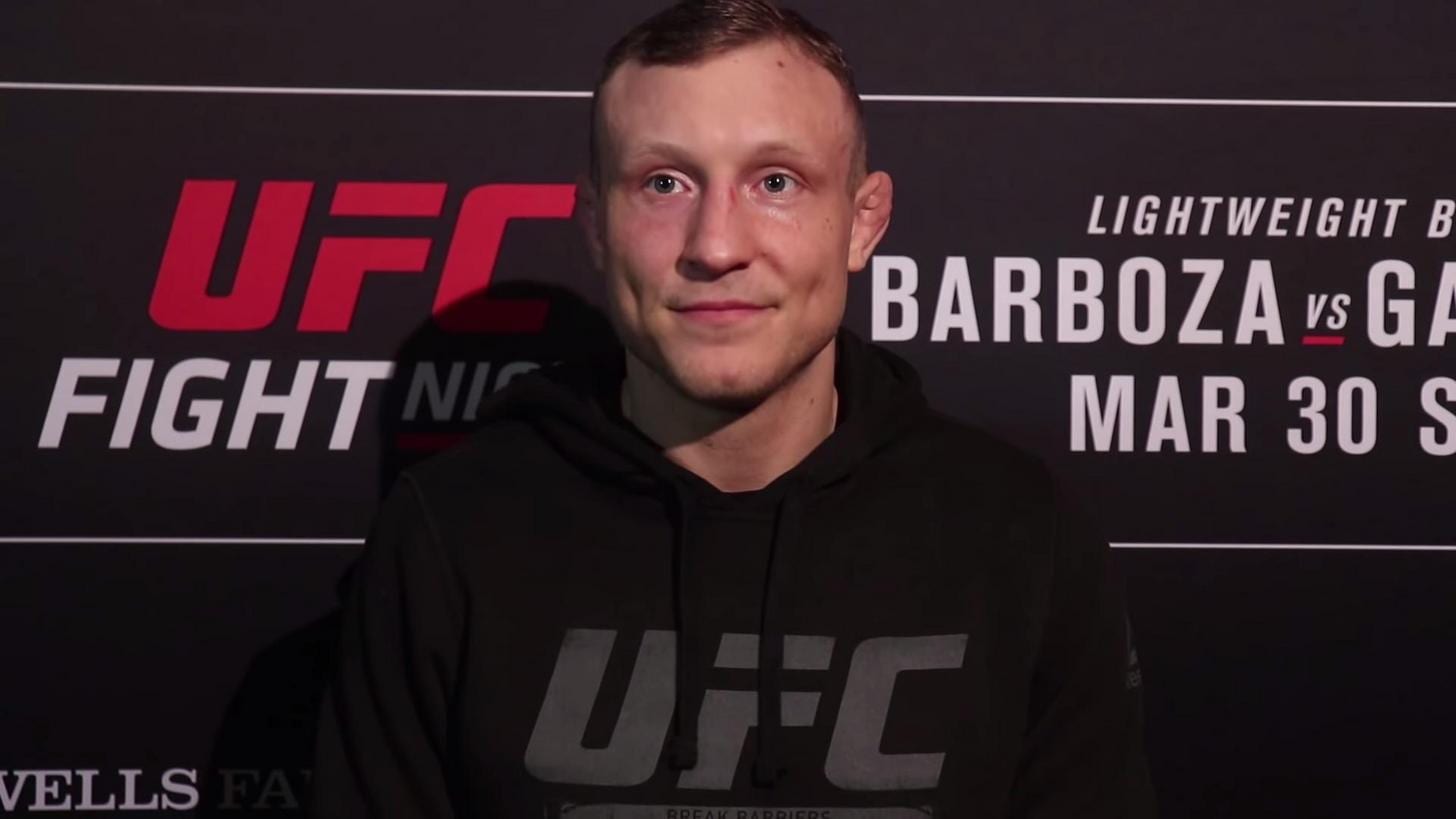 After a setback in his last fight against Jared Cannonier, Jack Hermansson's title bid in the UFC's middleweight division is back on track following his swift submission win against former title contender Kelvin Gastelum on 'Fight Island' last weekend.
The 32-year-old Norwegian need just 78-seconds to finish the experienced Gastleum by heel hook submission, marking just the second time that the American has tapped out in professional competition. Hermansson, previously ranked sixth at 185-pounds, will almost certainly rise into the top as a result of his win — with the promise of further big fights very much on the horizon.
In the hours after the fight, Hermansson took to social media to explain the magnitude of his win as well as taking a moment to thank the man he beat in Abu Dhabi.
"What a incredible journey the last 10 days has been," Hermansson wrote online. "The story of my life is a exciting one. But this chapter of the story stretches way further back then 10 days. I have been in fightcamp since mars. There has been ups and downs. But the result is the desired one. Victory. I dedicate this victory to my coaches, teammates, family, friends and fans.
"From the bottom of my heart I thank you for all the time and effort you gave me to get better. For having my back and supporting my dream. Thank you!
"I also wanna thank my opponent @kgastelum for sharing the cage with me. You are a true warrior, and a great person. I wish you the best."
'The Joker' will now watch this weekend's headliner between Darren Till and Robert Whittaker with great interest, knowing that he will be in contention to face the victor to determine the number one contender for the winner of the mooted September title fight between Israel Adesanya and Paulo Costa.
Comments
comments