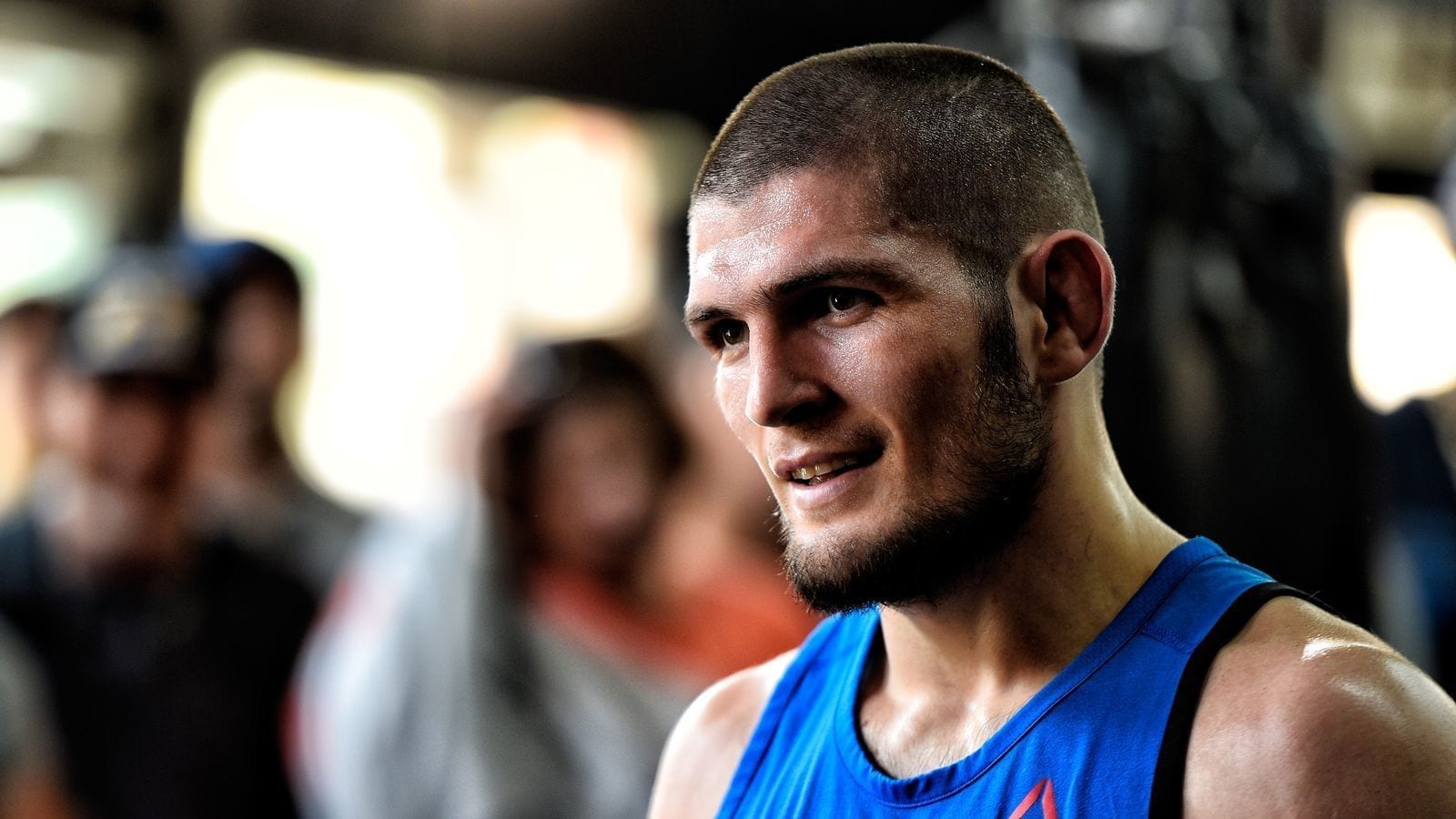 Khabib Nurmagomedov will not walk away from the sport of mixed martial arts after the passing of his father.
Abdulmanap Nurmagomedov passed away earlier this month after complications from COVID-19. The senior Nurmagomedov received unanimous tributes from the MMA community and is regarded as a hugely influential figure in the sport.
Abdulmanap and Khabib's relationship was such that, after the loss of his father, some began speculating the lightweight champion could walk away from competition. According to his manager Ali Abdelaziz, that isn't the case, and we'll see the unification bout between Nurmagomedov and Gaethje before the year is out.
"Khabib is not retiring," Abdelaziz said, speaking to TMZ Sports. "Khabib has some goals, he has some things he wants to accomplish. You will see him before the end of the year. Now him and Dana (are) talking and me talking to the matchmakers and we'll try to set a date. I'm sure Dana is gonna let everybody know when Khabib is gonna fight.
"We have a blockbuster main event, him versus Justin Gaethje, two of the best lightweights in the world today and the recent era. We see what Khabib does to all his opponents. We see what Justin Gaethje did his last four opponents. He dismantled Tony Ferguson. He made him look like an absolute amateur and that's the best two guys in the world. They're gonna fight."
Comments
comments