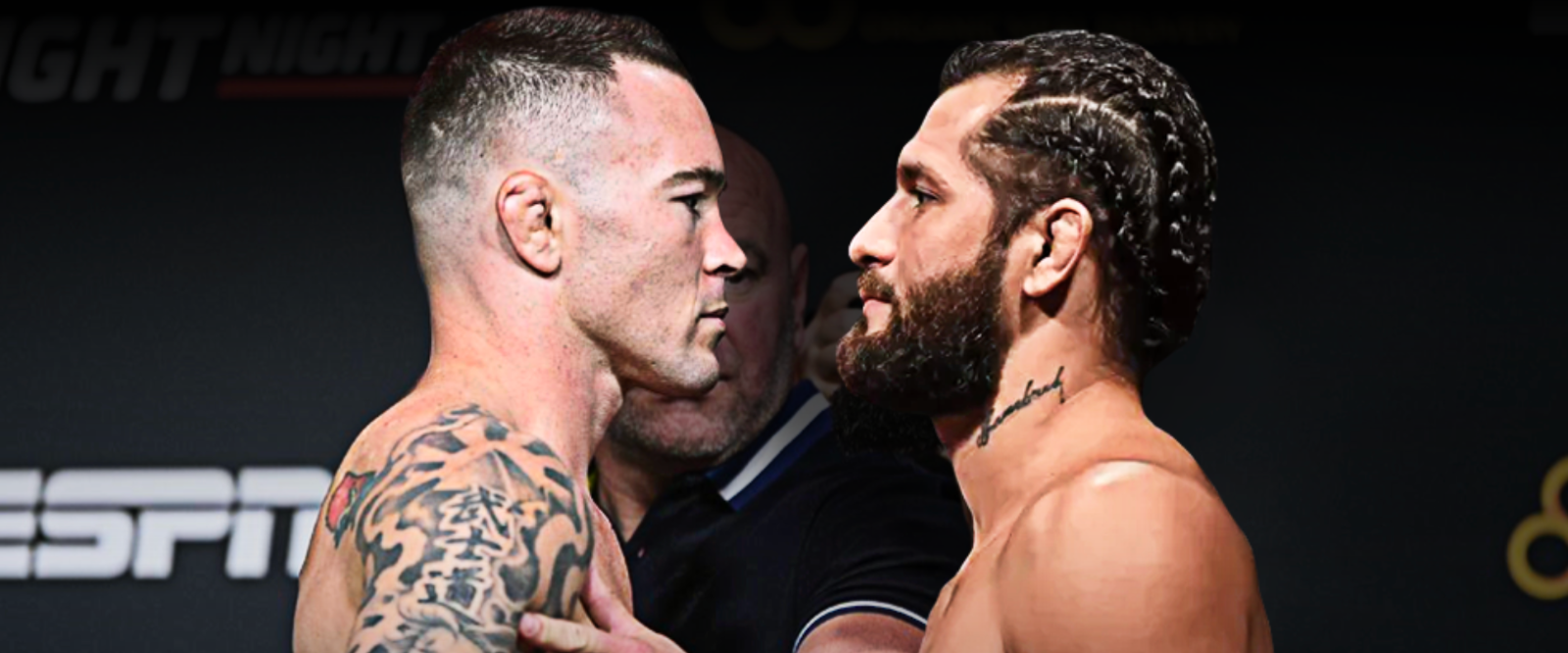 This week, Colby Covington vs. Jorge Masvidal was announced as the main event of UFC 272 on March 5.
The fight will no doubt be one of the most anticipated of the year, no doubt in part to the two men's long history together. But, while we'll get to that particular clash in a moment, let's take a look at some of the other biggest fights between former teammates and training partners.
Chuck Liddell vs. Tito Ortiz
One of the first big UFC rivalries, Liddell and Ortiz had long been linked to a fight, only for Ortiz to consistently state he felt their friendship meant they should be paid more by the UFC. Liddell didn't feel the same way and instead felt Ortiz was avoiding a fight he knew he'd lose. The two fought three times, although Liddell won both affairs while the two were in their prime.
Jon Jones vs. Rashad Evans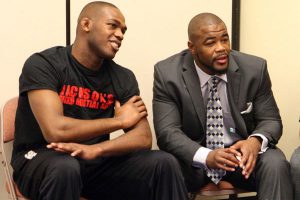 At one time, Jones and Evans swore they'd never fight each other. Then, Jones stepped in as a replacement for Evans in a title fight to become the youngest ever UFC champion. When Evans became aware Jones had become less steadfast in his refusal to fight his teammate, Evans left the gym and the two met in the Octagon in a contest that was clearly personal.
TJ Dillashaw vs. Cody Garbrandt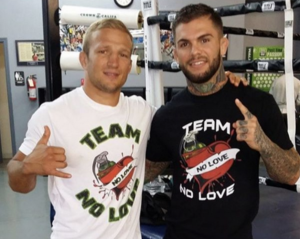 When Dillashaw left Team Alpha Male, Garbrandt took it as personally as anyone. The two immediately became rivals, and ended up coaching The Ultimate Fighter opposite each other, where a story (and video) emerged of Garbrandt knocking Dillashaw out in sparring came out. In the end, Dillashaw emerged victorious in both of their exciting contests.
Francis Ngannou vs. Ciryl Gane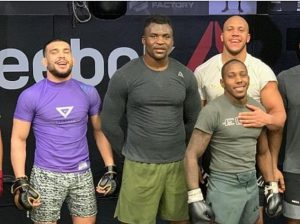 While perhaps not as personal as the others, Ngannou vs. Gane is by no means less interesting. The pair meet next Saturday night to unify the UFC heavyweight titles, but both have been quick to play down their experiences training opposite each other, and claim their sparring will have no relevance to the actual fight. That remains to be seen, but it's captivating.
Colby Covington vs. Jorge Masvidal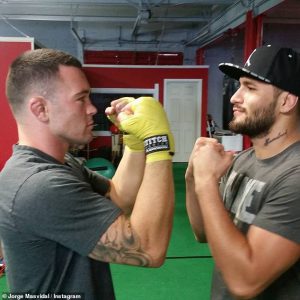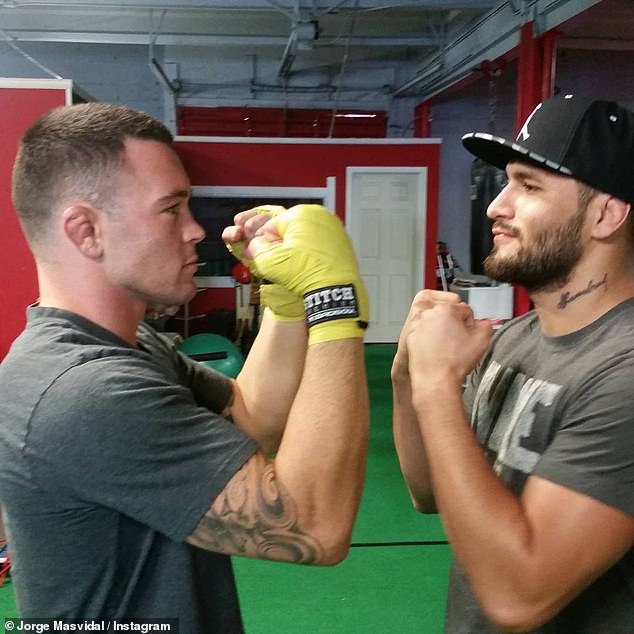 Perhaps the most intense falling out on the list, Masvidal and Covington were roommates and training partners for years and often proclaimed it was them against the world. When Covington began his trash-talking persona, however, Masvidal heard comments that lead him to believe Covington had betrayed their friendship. The two meet on March 5 in a serious grudge match.
Comments
comments