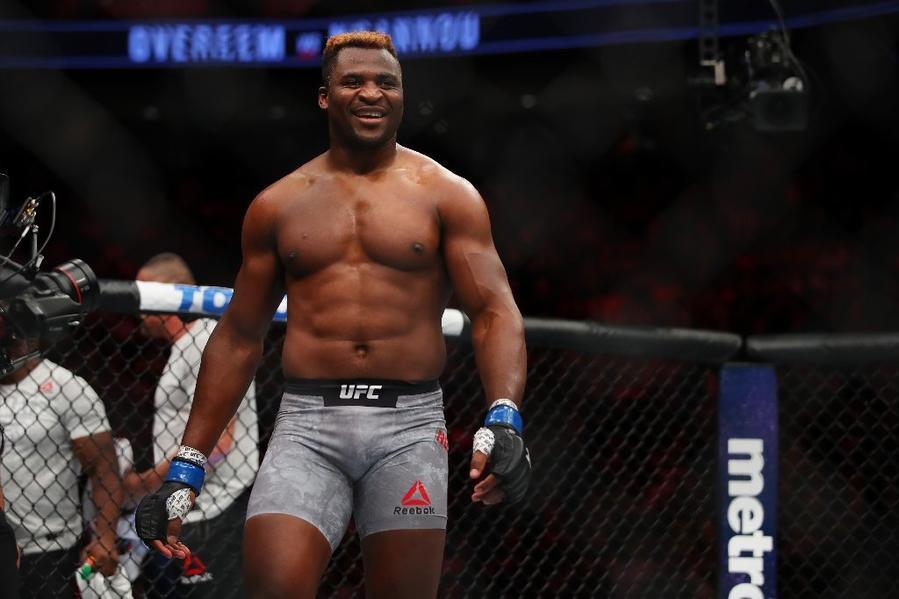 Combats sports, perhaps more than any other professional athletic endeavour, has always shown it to be advantageous to strike when the iron is hot. 
Francis Ngannou, who fights Ciryl Gane later this month in defence of his UFC heavyweight title, has become embroiled in a public dispute with Dana White and the UFC ahead of what is said to be the final fight on his UFC deal, saying that he will no longer fight for $500,000 payslips and that he wants any new deal to have provisions for him to fight in boxing.
White and the UFC have traditionally opposed cross-promotional deals like this, especially when it comes to contractual language, leading to heavy speculation that Ngannou may well see his UFC career come to a close sooner rather than later.
The Clash of The Titans @francis_ngannou 👑🥊

📍 Las Vegas

Boxing vs @ufc Heavyweights
All eyes on us 👀 🌍 @trboxing // @espn

Very exciting ⌛️ pic.twitter.com/yhfMeVIDiu

— TYSON FURY (@Tyson_Fury) January 14, 2022
But if this affords him the chance to fight some of boxing's top stars, and take in purses that come with that, it seems that he might just be OK with that. One name on his list is Tyson Fury, the WBC heavyweight champion who has openly talked about one day fighting Ngannou — and judging by recent comments, 'The Predator' appears confident that it will happen.
"I don't know exactly when Tyson and I will fight, but I think maybe some time in 2023. I am still under contract with UFC so I don't know right now the state of my situation or how it will play out," he said.
"I know it will be very tough when we fight. Not only am I coming from a distant sport, but I am testing myself against one of the best, if not the best, boxer ever. But I'm not thinking of fighting someone like Ciryl Gane the same way as I would fight Tyson Fury. Obviously I am confident, but it will be something totally different and new for me. Fury has obviously proven he can last a very long time in a fight but I am sure I will throw some bombs at him that he will not have experienced before."
That last statement might appear strange to some, given that Fury has fought Deontay Wilder three times — a fighter lauded by many as the heaviest puncher ever (though fans of Earnie Shavers might disagree) — but you can be pretty sure that a LOT of people would be more than willing to see how Ngannou would fare against boxing's finest.
Comments
comments