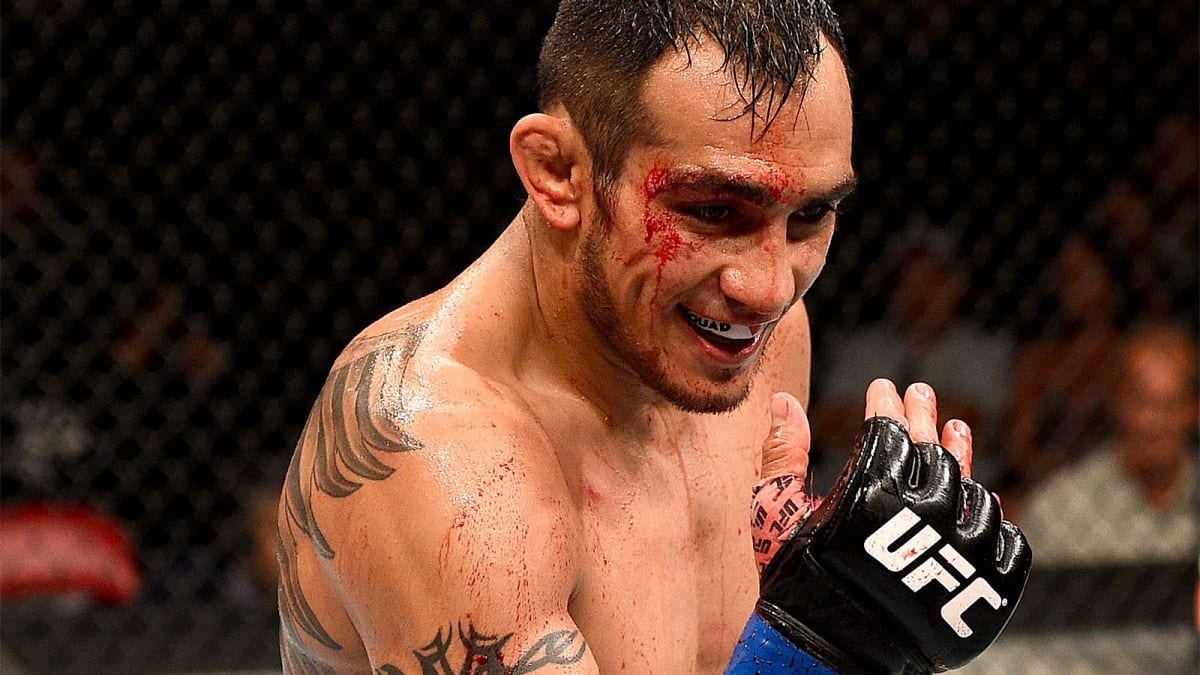 Just days after Conor McGregor suggested online that he has received an offer to take up what would be his second stint as a coach on the UFC's reality series 'The Ultimate Fighter', Tony Ferguson says that a similar invitation has been sent his way.
McGregor said this week that he "liked" a proposal to coach on the show which, should it come to pass, would be the second time he would do so after he led a European team against a roster of Americans coached by Urijah Faber. The coaching stint took place shortly after McGregor won his debut UFC world title by stopping Faber's Team Alpha Male teammate Chad Mendes in the second round of their UFC 189 interim featherweight world title fight at the MGM Grand Garden Arena in Las Vegas.
UFC veteran Ferguson, who is a former winner 'The Ultimate Fighter' when he triumphed in season 13 of the show when he was selected as part of Brock Lesnar's team, wrote on social media in his own inimitable style overnight that he has been offered a coaching role. Check it below.
View this post on Instagram
Should Ferguson take up the reported offer, he would become the latest former winner of the show to eventually lead a team after the likes of Forrest Griffin and Michael Bisping also did the same years gone by.
As for McGregor, he previously expressed frustration during his previous coaching stint opposite Faber that he was unable to book a fight against Faber and repeatedly stated that he felt opposing coaches should fight on the show's finale. Months after concluding the shooting of the show, McGregor knocked out Jose Aldo to claim the undisputed featherweight world title.
Comments
comments