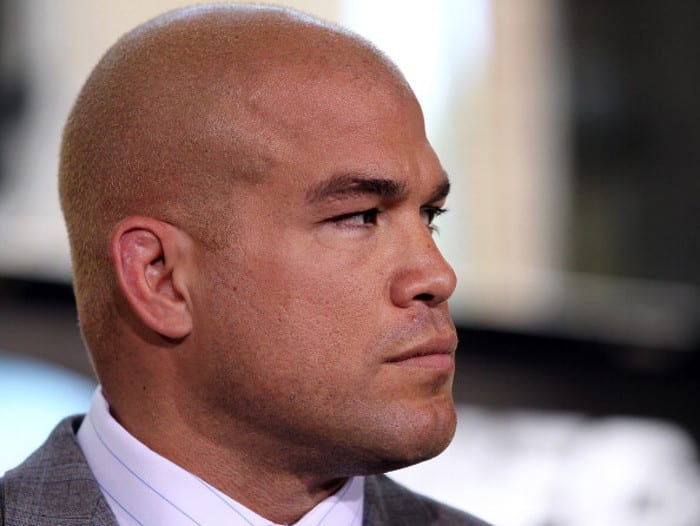 Tito Ortiz has his Combate Americas debut set and it's perhaps more high profile than anyone could have expected.
The former UFC light heavyweight champion will meet former WWE star Alberto Del Rio later this year. It continues Ortiz' fighting career after he suggested he could walk away following a win over Chuck Liddell in November of last year.
Interestingly, despite really making his name in the world of professional wrestling, it also marks Del Rio's return to fighting. Del Rio has a professional fighting record of 9-5 and is perhaps best known for his fighting Mirko CroCop in a wrestling mask that saw him being knocked out in under a minute. Since then, he has become most famous for his work in the WWE, having won their world championship on multiple occasions.
Ortiz took to his social media earlier to acknowledge the announcement, writing: "Fight contract is signed and ready to go! @combateAmericas Let the Punishment Begin! I love when guys call me out. I will be fighting for America and the ones that want to get here legally."
–
Comments
comments