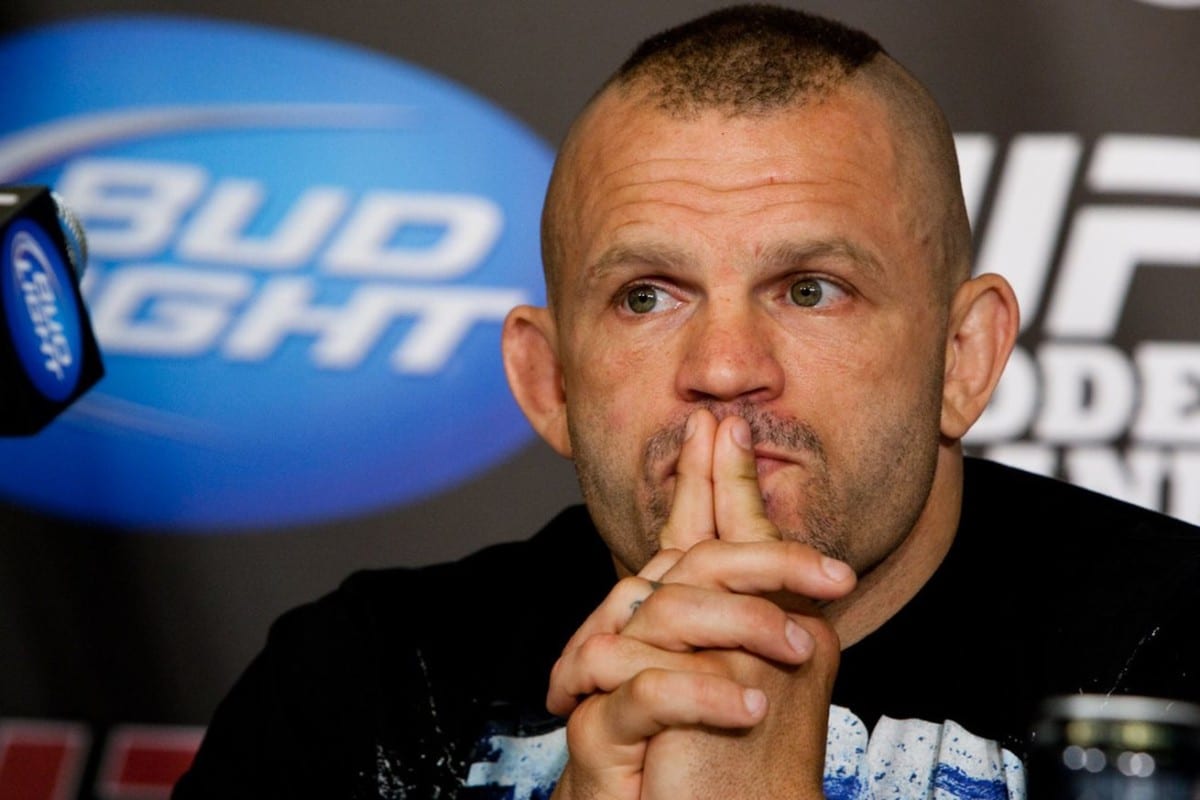 At the ages of 48 and 43 respectively, Chuck Liddell and Tito Ortiz have been licensed to fight once more.
The pair have been given fighting licenses in the State of California ahead of a contest on November 24 at The Forum in Inglewood, California. Liddell and Ortiz will meet for the third time under the banner of Oscar De La Hoya's Golden Boy Promotions in what all parties involved claim will open new avenues to mixed martial artists.
Prior to this contest, both men were retired. Ortiz walked away from MMA last year after defeating Chael Sonnen, while Liddell — one of mixed martial arts' first ever superstars — last fought in 2010.
Ortiz and Liddell's feud in the mid 2000s was the most captivating of that time period. The duo's dynamic and ever increasing rivalry helped garner mainstream attention for a then fringe sport. While Liddell won both of those contests, and the pair last fought in 2006, their dislike for each other appears to have never waned.
–
Comments
comments