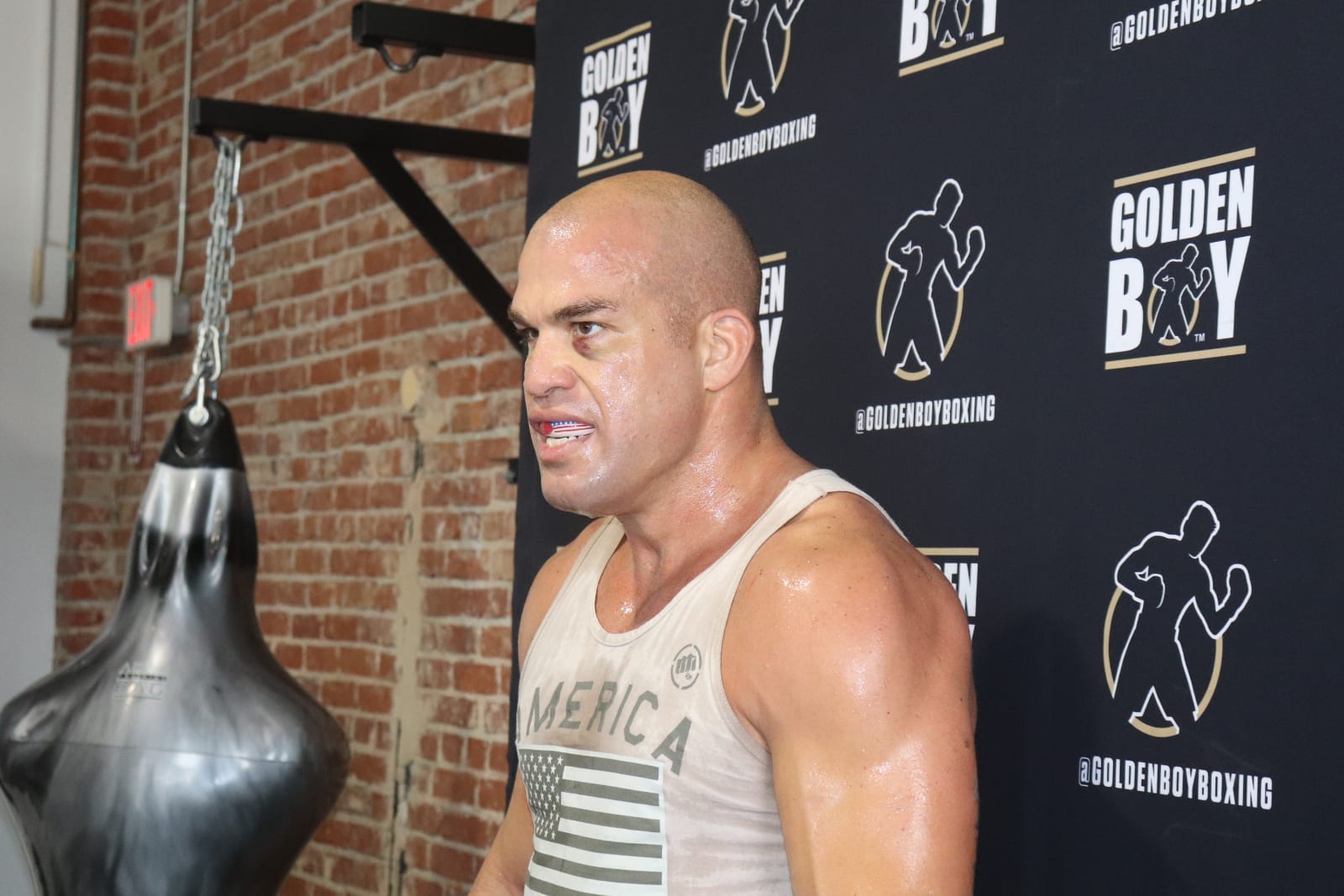 When footage came out of Chuck Liddell hitting pads a few weeks ago, it raised some eyebrows.
According to viewers, Liddell looked far slower and more sluggish than in his heyday, once again bringing up concerns over his fighting at 48-years old. But while Ortiz also saw the footage, he's reluctant to give it any real credibility.
"I think he's sandbagging," Ortiz said, speaking to the media at an open workout in Los Angeles. "I think he's sandbagging in the fact that I don't think he's that slow. I hope he's not that slow. It's going to be a short night for him if he's that slow.
"I've watched it and I had to take a step back and kind of think of the promotion side of it, think back to the physiological side of it. Is he trying to make sure he slows down a little bit to make me think he's that slow? But at the same time I'm ready for him to be super faster."
–
Comments
comments