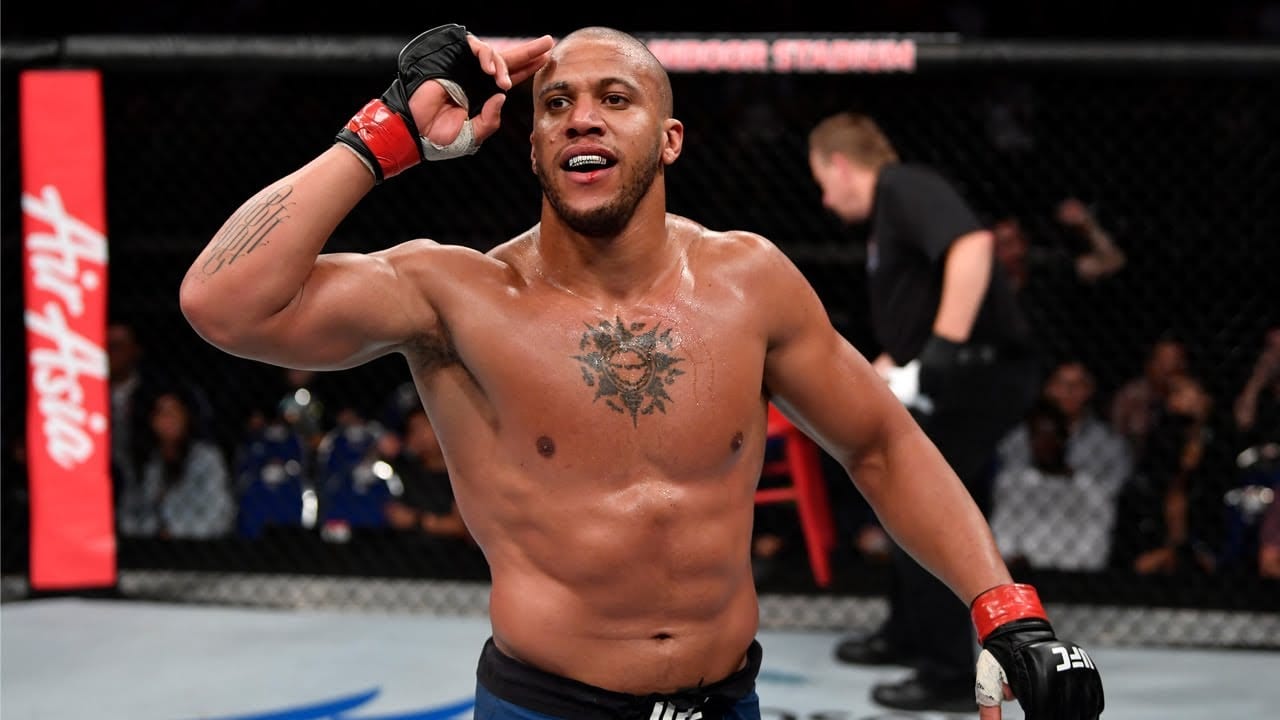 Ciryl Gane's upcoming world title fight with Francis Ngannou is one of the most anticipated championship bouts in the division's history.
In one corner you have perhaps the most powerful puncher the sport has ever seen; a champion whose highlight reel of concussive knockouts is about as impressive as anyone's in the 30 or so year history of professional mixed martial arts. In the other, you have Ciryl Gane — the undefeated Frenchman who has had no equal in his seven fights in the UFC thus far.
The two men, who have a complicated history going back to training together in France under the tutelage of Fernand Lopez, will fight in just 11 days' time in the UFC 270 headliner in Anaheim, California and as far as Gane is concerned, the fight represents the culmination of a lifetime spent in combat sports.
"It's different, but not because it's Francis – but because he's the champion right now," said Gane to MMA Fighting, referencing his complicated history with the titleholder.
"And the champion is a really great fighter, who has a lot of strength, and this is the final boss to my video game.
"But like every time, if I make a mistake, it's going to be OK. If I lose, I'm really OK with that. Like every fight in my career went like that. But at this time, yes, I want to do the last step. That's why it's a little bit different."
A loss, though, would be an unusual conclusion for Gane, at least given his prior combat experience. In addition to his perfect record of 10-0 in MMA, Gane also holds a 13-0 ledger in professional kickboxing — and with 9 of those coming by way of knockout.
One more win will set him out as the pacesetter in the UFC heavyweight division but unlike those video games he references, he'll only get one shot to do it.
Comments
comments