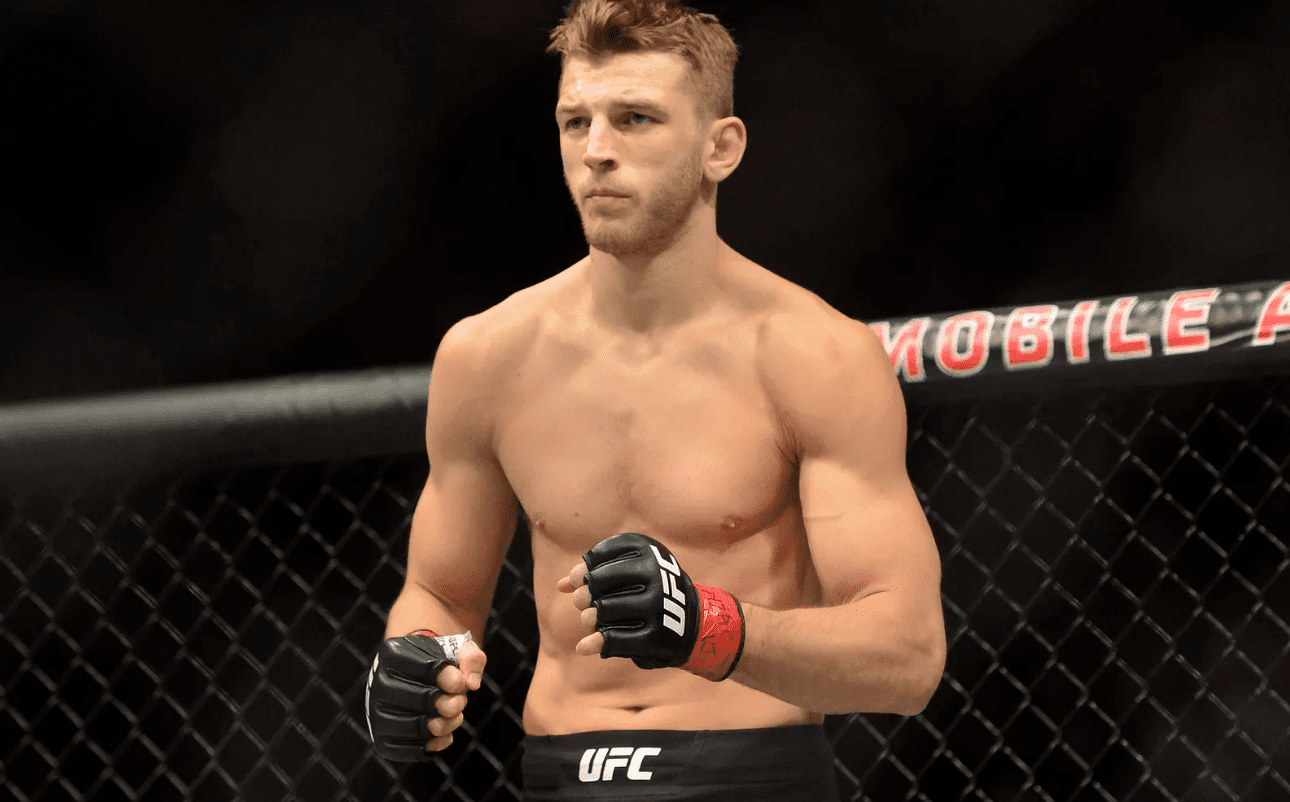 If it were up to Dan Hooker, his next fight would be for the undisputed UFC lightweight title.
However — and after five violently thrilling rounds in the UFC Apex last Saturday night — Hooker saw his run of successive victories snapped by Dustin Poirier, who was awarded a close but unanimous decision win against the New Zealander but Hooker isn't letting the sting of defeat impede his goals in the famously talent-rich weight category.
With the divisional elite mostly tied up in one way or another at the moment, Hooker has been casting glances to the remainder of the 155-pound fold to identify someone who could fulfil his two-pronged goal of both having an exciting fight and also possessing enough name value to provide a boost in the rankings.
Two names stand out: Tony Ferguson and Charles Oliveira.
"They shuffled the rankings around a little bit. Felder dropped below Oliveira, and Dustin moved above Tony, so, it's interesting times," Hooker told Submission Radio. "So, obviously the two fights that make the most sense is Dustin verses Tony, and then me verses Oliveira. If Dustin wants to sit the rest of the year out and Tony wants to fight, well then I'm the next logical fight for Tony. So, I want to get back in there before the end of the year for sure.
"But then Oliveira, he's getting carried away calling out Poirier and calling out Conor, and he's beating around the bush, trying to say anyone except me or Tony," Hooker continued. "He's a funny guy. But yeah, I'll have to wait and see, because obviously Tony makes way more sense for me. But if I have to go back and then solidify my place in the top five, I'm happy to do that. I just want to fight and I want to fight before the end of the year, and either of those two names makes sense for me."
Following Poirier's win last weekend there seemed to have been a swell of support on social media for him to be the next assignment on Tony Ferguson's card, potentially leaving Oliveira — the dark horse in the lightweight title picture — open to Hooker. He has now won seven straight fights at lightweight (all of them finishes) and is the owner of the most submission wins in UFC history.
The Brazilian remains just 30 years old despite having been on the UFC roster for a decade and has recently showcased a much-improved stand-up game — and there's little to suggest that a Hooker vs. Oliveira bout wouldn't be anything except fireworks.
Comments
comments