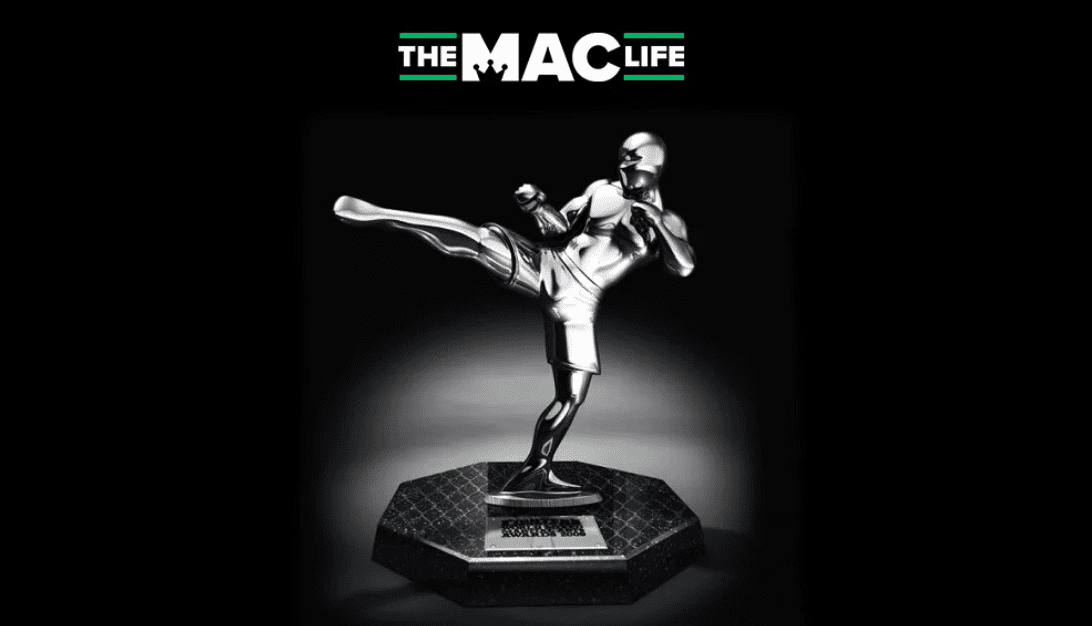 The Mac Life is proud to announce that we are among the nominees in the category of Media Source of the Year in the 2020 World MMA Awards.
The annual awards showcase of the past year in MMA asks voters to select their favourites from a range of different categories including the year's best knockout and the male and female fighters of the year, as well as the Media Source of the Year category in which The Mac Life has been recognised among four other nominees.
In addition to The Mac Life, Conor McGregor also finds himself among the nominees in the Fighting Spirit of the Year category which highlights positive impacts made by mixed martial arts athletes across the globe. In McGregor's case, his nomination stems from the several charitable donations he made to Irish frontline healthcare workers during the onset of the coronavirus health crisis.
The Mac Life would like to take a moment to thank the readers of our website and the nearly 900,000 of you who subscribe to our YouTube Channel as well as the several hundred thousand followers on our platforms on Instagram and Twitter.
You can cast your votes over at the official World MMA Awards website.
Comments
comments