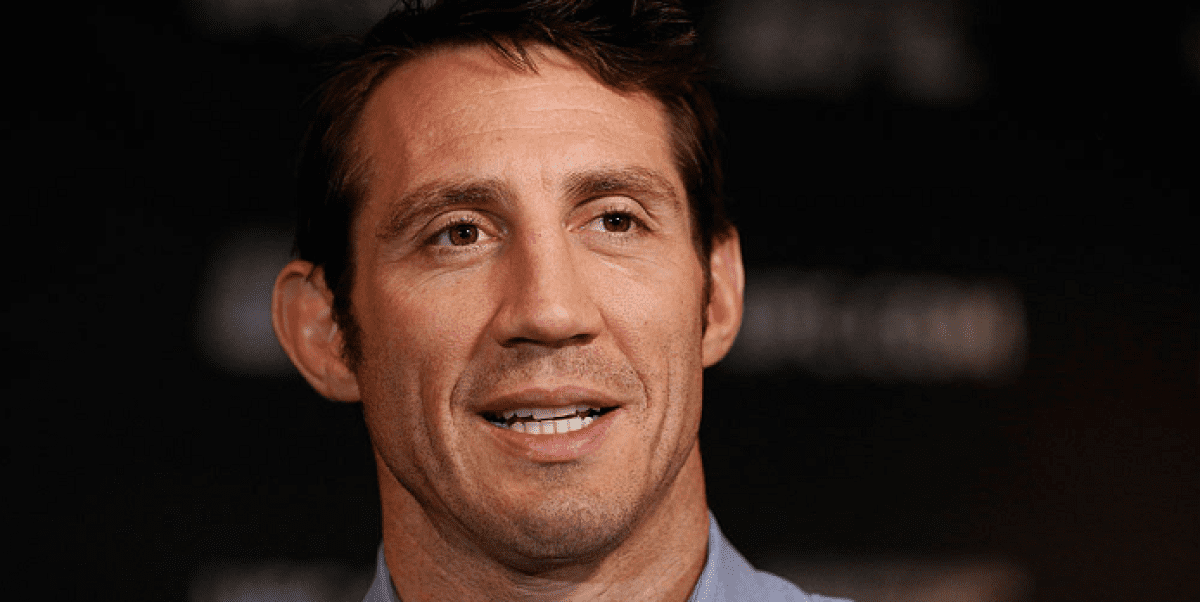 Late last year, after 15 years and 24 fights, Tim Kennedy called time on his mixed martial arts career after a loss at the hands of Kelvin Gastelum at UFC 206. Never one to stay stationary for too long, Kennedy has announced his next move — he has decided to re-enlist in the US Army Special Forces.
In an interview with TMZ, Kennedy spoke of how Donald Trump's election and subsequent appointment of Gen. James Mattis and H.R. McMaster as Secretary of Defense and National Security Adviser respectively convinced him to once again answer Uncle Sam's call, such is Kennedy's approval and admiration of both men.
While Kennedy says that he doesn't agree with some of President Trump's policies, he added that he "likes to win" and that he is looking forward to his next deployment to the field, which Kennedy expects to happen in the next two weeks.
Kennedy first joined the US Special Forces in 2004 where he served as sniper, continuing to compete in mixed martial arts while also an active Green Beret member. In 2005, the Army implemented a Combatives (hand to hand fighting) tournament and Kennedy took the top prize three years straight in the light heavyweight division. During his service, Kennedy toured Iraq on numerous occasions as a sniper, sniper instructor and combatives instructor. He was awarded the Bronze Star Medal for 'valor under fire' during this time.
Kennedy left the sport of MMA with an 18-6 record, including wins over Michael Bisping, Robbie Lawler and Rafael Natal and was a two-time challenger for Strikeforce gold.
Comments
comments