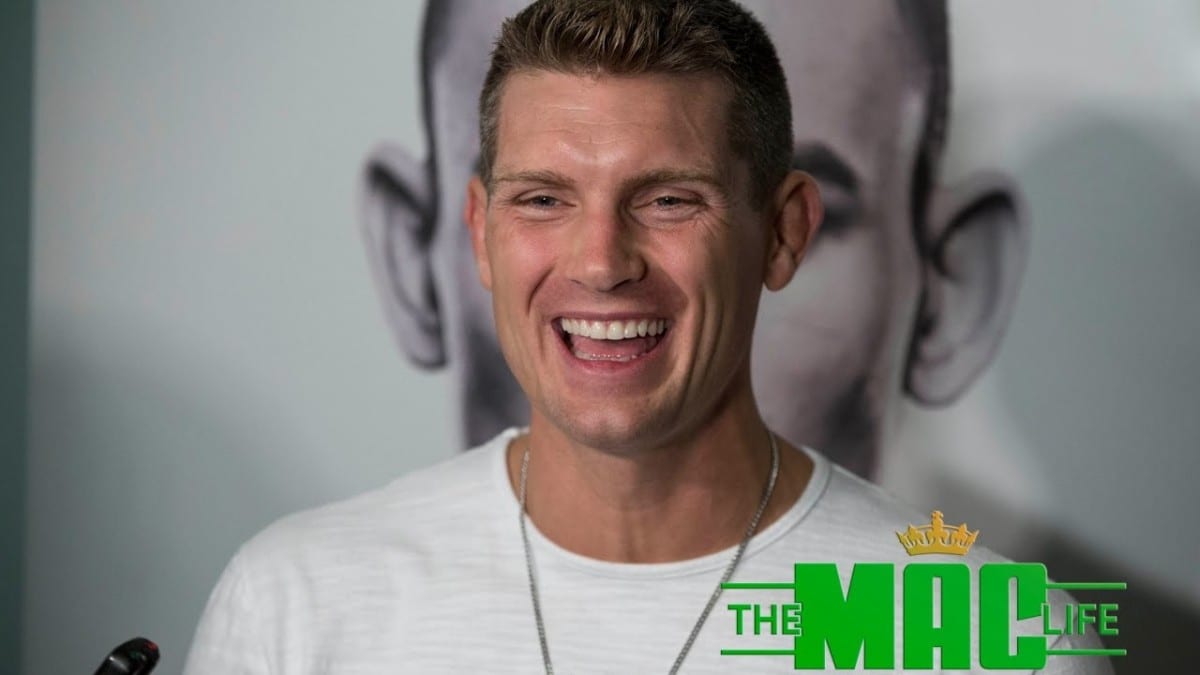 It was as close a fight as you are likely to see this year but in the end it was Darren Till who outpointed Stephen 'Wonderboy' Thompson in front of a raucous crowd in the Echo Arena on Sunday evening.
Till was awarded the victory on the scorecards, two by 49-46 and one by 48-47, edging the contest with his consistent forward movement and (slightly) more strikes landed. A fifth round knockdown scored by Till was the most significant moment of the fight.
Nonetheless, in fights as close as this it can be a tough pill to swallow for the person whose name isn't read aloud as the victor. Thompson, who had traveled to Till's hometown, watched him miss weight yet take the fight regardless, was every bit as respectful in defeat as one might have imagined but still thinks there is a case to support the view that he, not Till, was the rightful winner.
"I thought I had four of the [five] rounds," Thompson said after the fight. "Could be controversial, three maybe? I don't know. I felt like I would hit and move. The only really good shot he had was that one shot in the fifth round, but other than that it was pretty close.
"I felt comfortable out there. I realised how big he was so I knew I had to stay on my bike and keep moving. I knew it was going to be a close fight, but I thought I had edged it out.
"Even though he didn't make weight, it's in his hometown, I love being here, I love the fight game, I love to put on a show for everybody that came out and for the people who helped get me here. This is what I do," Wonderboy added.
Comments
comments