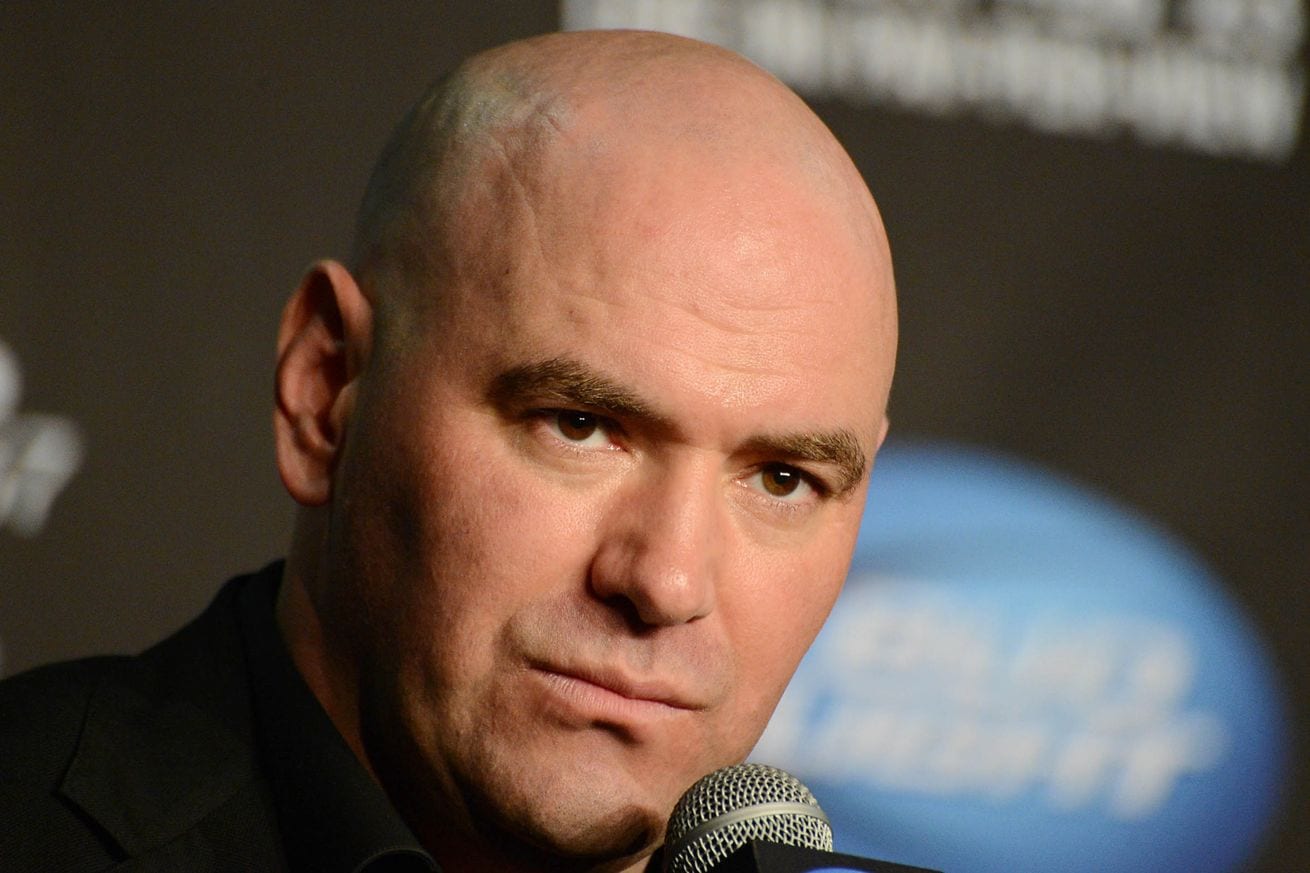 When Dana White released Yair Rodriguez a few weeks ago, the majority of reactions revolved around confusion.
While he may had suffered a bad defeat to Frankie Edgar in his last UFC performance, Rodriguez was touted as one to watch in the featherweight division, and a potential title contender in the future. So, when the UFC announced he'd been released by the promotion and was free to fight elsewhere, it felt as if something was amiss.
Since then, Rodriguez himself has gone public with his version of events, saying after prolonged negotiations he was willing to stand his ground in order to get the best deal for himself if the UFC wanted him to fight a lower ranked fighter. But, according to White, it's a far more simple story. He offered and Rodriguez said no.
"We offered him fights, he turned down the fights," White said at the UFC Liverpool post-fight press conference. "There was a lot more back and forth that went on with that. If you don't wanna fight, this isn't the place to be. There's plenty of places out there that will take Yair Rodriguez and would love to have him, and would sign him and I'm sure he'll have a great career.
"This isn't the place for you."
For now Rodriguez' next move is unknown, but at just 25-years old there's likely more than a few offers on the table. With the UFC being the pinnacle of mixed martial arts however, some are wondering if we'll ever see Rodriguez back at the top tier in the future. White is, to say the least, non-committal.
"I don't know. We'll see," White said. "When I call you and offer you a fight, you should probably take it. You should probably take it. I make 42 fights a year, and if you don't wanna fight and you wanna be picky and choosy, and you don't wanna do this and you don't wanna do that. You probably need to go somewhere else. And I'll help you get there."
–
Comments
comments