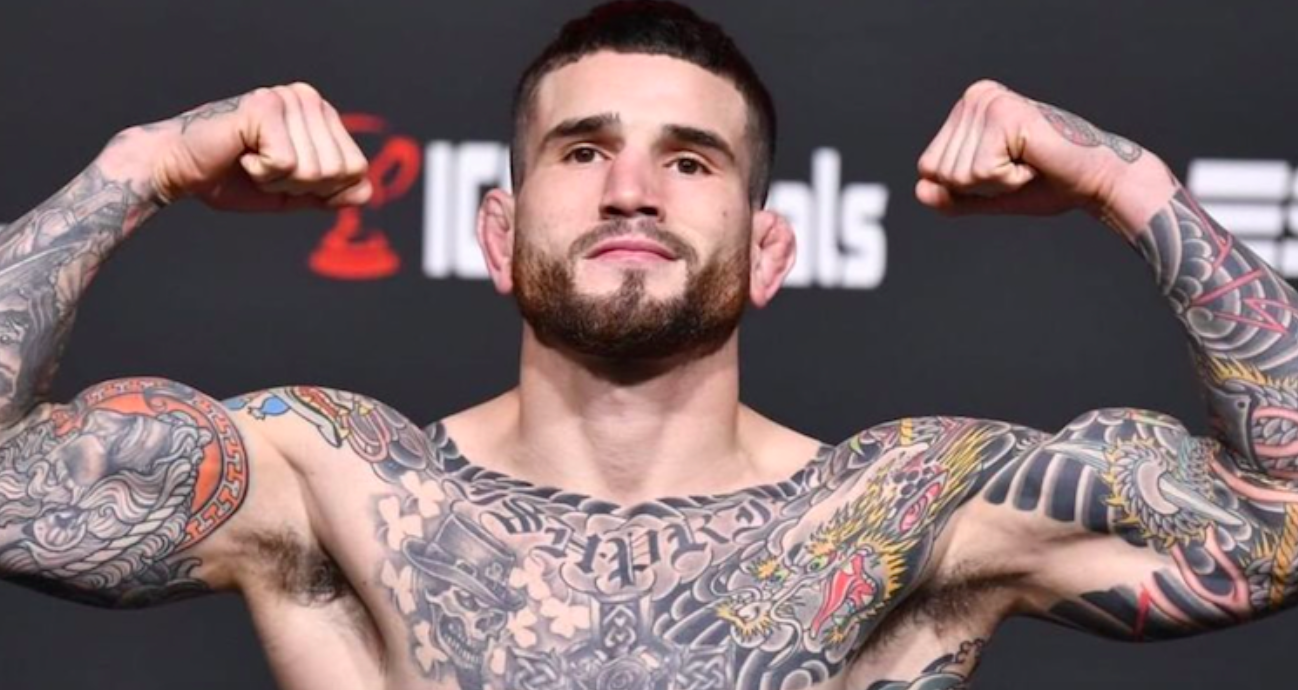 Sooner or later, that first loss comes for almost everyone. On Saturday evening in Abu Dhabi, it came for Sean Brady.
The previously unbeaten Philadelphia native had been perfect throughout his first 15 fights, including five wins in a row in the UFC's welterweight division. Prior to Saturday though his opponent, Belal Muhammad, had been unbeaten in eight in the UFC — and he woke up on Sunday morning having extended that sequence to nine fights.
The finishing sequence came towards the end of the third when Muhammad landed an extended sequence of unanswered shots against the cage to which Brady offered little resistance, and while he didn't fall to the canvas most observers will have agreed that the ending to the contest was a legitimate one.
But for Brady, it was a tough pill to swallow.
View this post on Instagram
"Last night, obviously did not go as planned," the American wrote in a statement posted to Instagram. "I want to thank everyone single person who reached out to me and continues to support me. I truly always thought I would stay undefeated but I'm some ways a feel a relief maybe this is what I need to become the absolute best me.
"This pain I'm feeling in my heart is horrible it burns but at the end of the day I'm healthy and my family is healthy and I know I will come back better than ever. I have to make some changes and get out of my comfort zone. If you have mean things to say about me say them to me the people who continue mocking to my wife you will one day get what you deserve."
Brady will likely take somewhat of a backward step in the UFC's welterweight hierarchy but he has clearly shown enough in his six fights so far for the organisation that he is deserving of his place, and will almost certainly be handed an opportunity to break into the top five at 170-pounds before long — even if that may seem like scant consolation for now.
Comments
comments