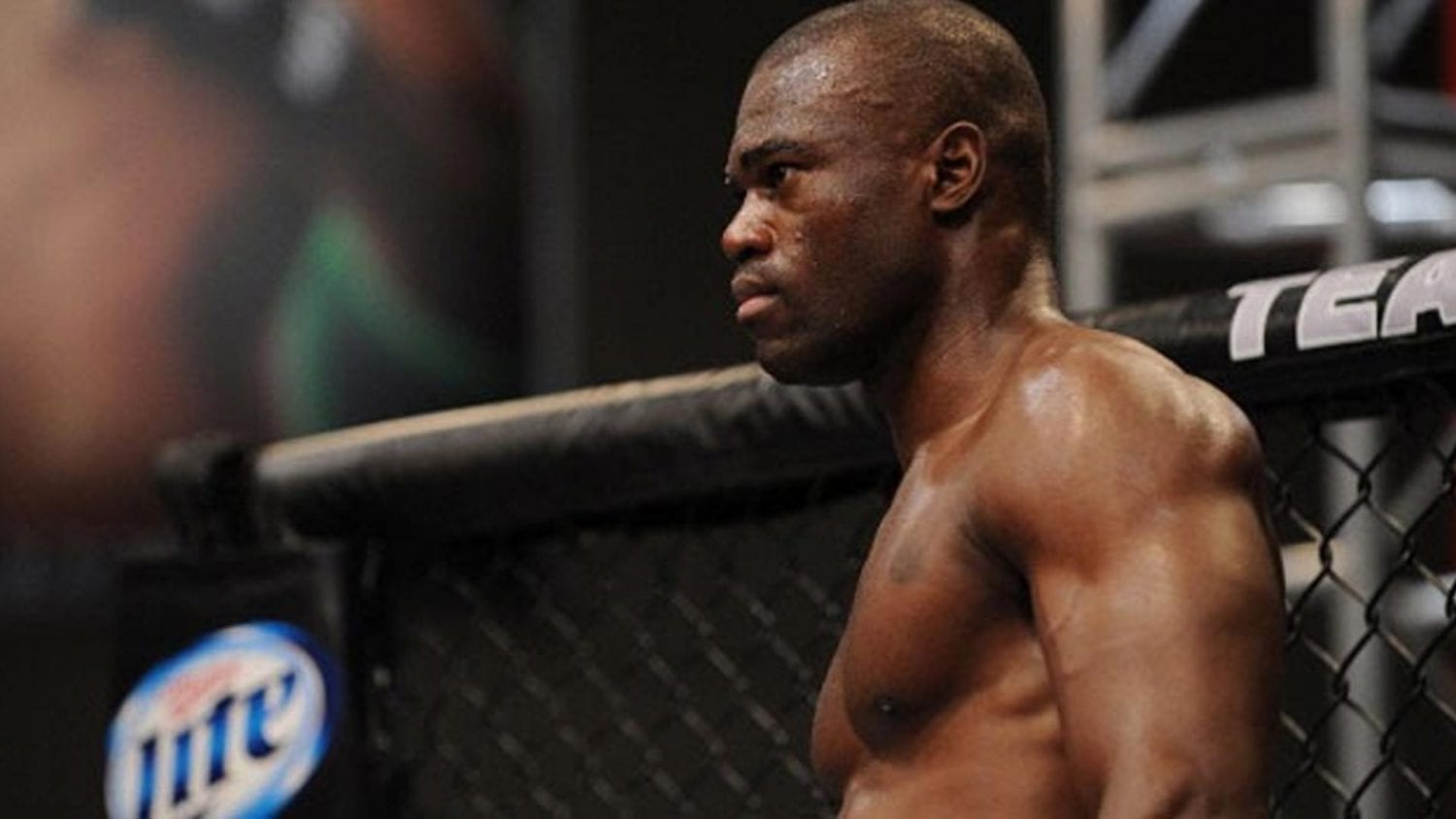 In the lead-in to last Saturday's main event fight in the UFC Apex, Uriah Hall had intimated that his opponent, Sean Strickland, was sloppy.
In the fight, he was anything but. Strickland rarely looked in danger throughout the five round unanimous decision win, using his pinpoint jab to flummox Hall, erasing his four-fight win streak in the process when the decision was read aloud after the fight.
Strickland, who moves to an impressive 24-3 in his career, can now be adjudged as being on the periphery of a UFC title shot — but for Hall, he must now take a couple of steps back down the ladder of contenders at 185-pounds.
View this post on Instagram
"Tough one last night," Hall wrote of his performance on Instagram in the hours after the fight. "Congratulations to [Sean]. I was prepared, he was just the better man last night. This one hurts, but I'll be back. Thank you for all the messages and love. It means more than  you know."
The defeat sends Hall back to the drawing board after successive wins against Chris Weidman (in the fight in which Weidman broke his leg early in the fight), Anderson Silva, as well as Antonio Carlos Junior and Bevon Lewis.
As for Strickland, it was his fifth straight win in the division and you can check out his very quotable comments in the post-fight presser below:
–
Comments
comments