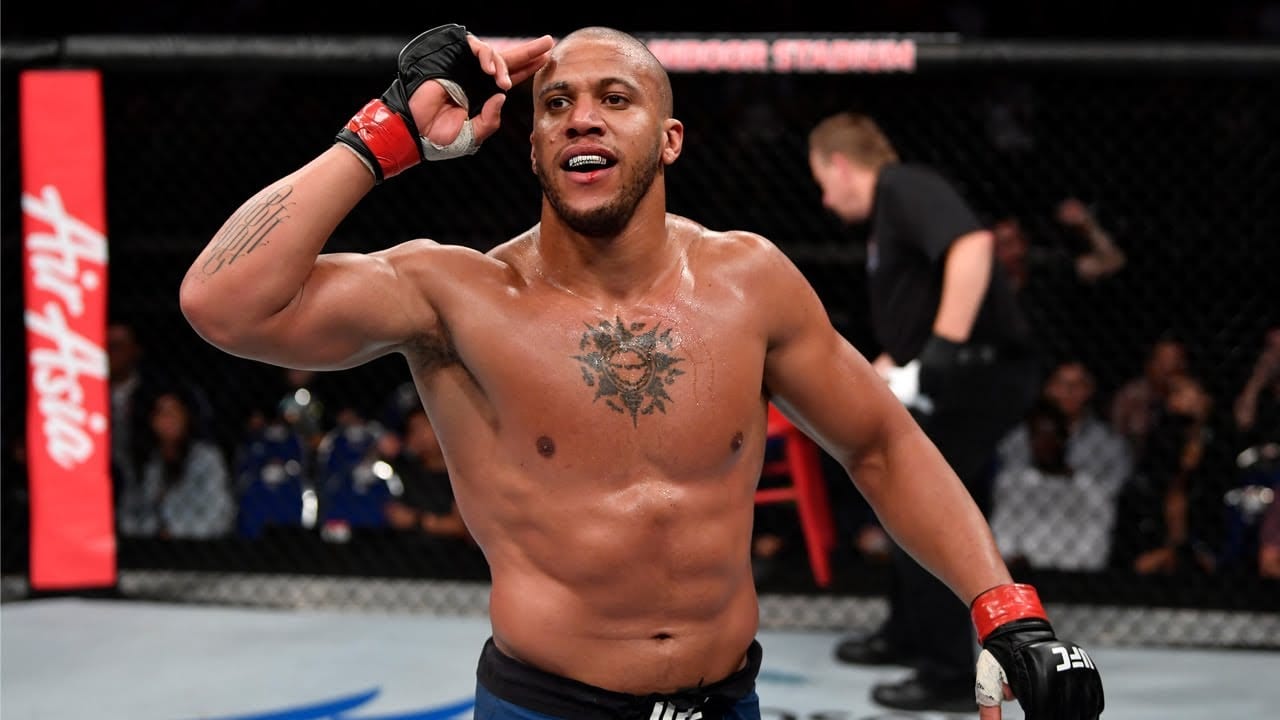 France's Ciryl Gane can make a giant leap towards a title shot against former training partner Francis Ngannou this weekend, but only if he can survive 25 minutes in the cage against the nuclear power that Derrick Lewis holds in his fists.
Lewis is known for being one of the UFC's premier knockout artists, with 20 of his 25 career wins coming by way of his concussive power. Gane, a Muay Thai expert, has a similar but varied skillset, and used his fleet of foot to create angles with which to launch his array of strikes — and it is this varied repertoire which Gane sees as being crucial this weekend in Lewis' home state of Texas.
"Yes, 100 percent he is one of the best guys in this division," Gane told MMA Mania. "He's not well-rounded. When you have someone who cannot fight everywhere like me or [Alexander] Volkov or guys like that, it's not good for him. That's why sometimes it didn't work [out for Lewis].
"I think it's going to be the same game plan. Maybe he'll try wrestling or something like that. But everyone knows what his strengths are. He has big power with each hand. Everyone knows that. You have to be careful of that."
Gane's performances in the UFC have been impressive. He is ranked third in the heavyweight division despite not yet having ten career fights, but his three most recent wins against the experienced trio of Alistair Overeem, Jairzinho Rozenstruik and Junior Dos Santos imply that his lofty position in the rankings is very much justified.
And one suspects that 'Bon Gamin' could be fighting for a world title in his 11th career fight if things go as he expects this weekend.
Comments
comments