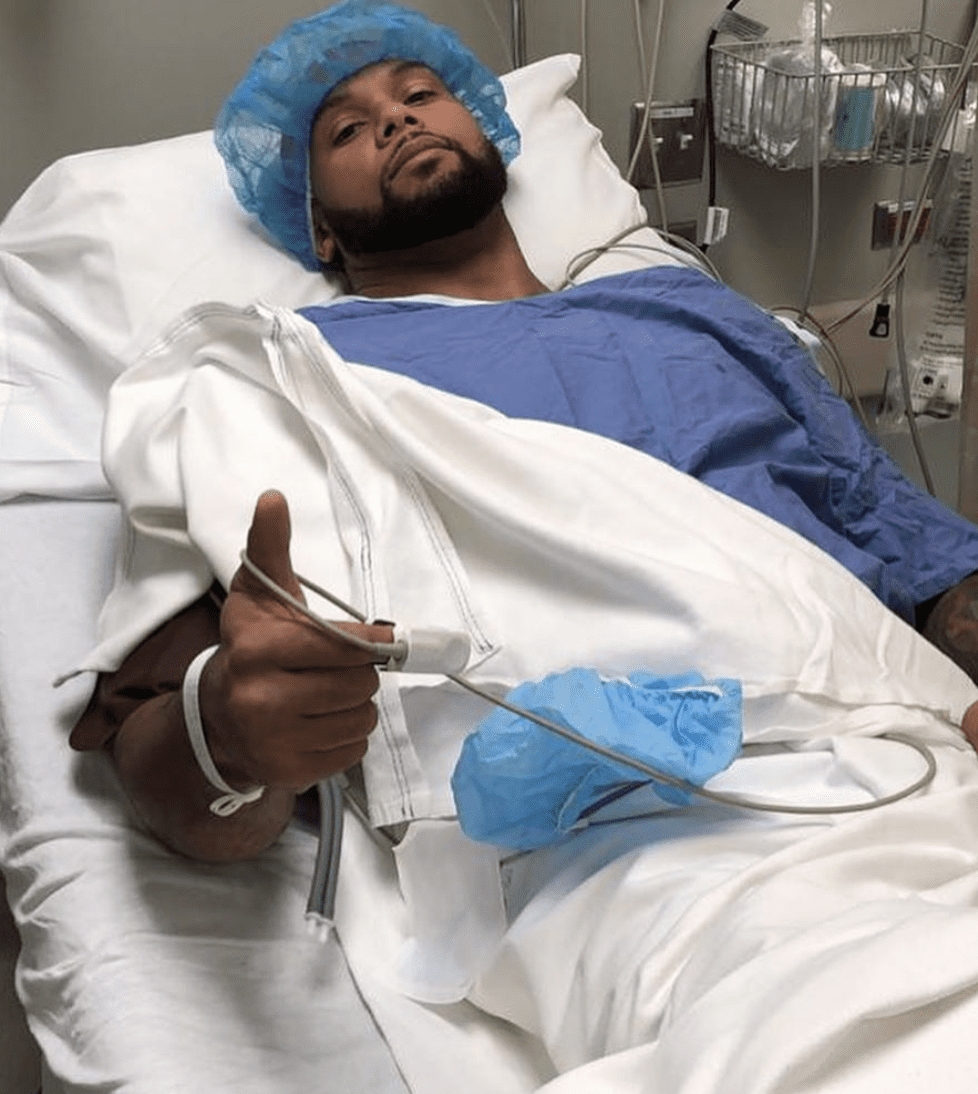 Thiago Santos has gone under a successful four and a half hours of surgery in Los Angeles to repair the damage suffered to his knees in his world title fight with Jon Jones earlier this month.
Santos tore every ligament in his left knee during the contest, and was stunningly able to fight on for four rounds despite the injured appendage. Santos also aggravated a previous injury to the meniscus in his right knee as well, meaning doctor's recommended surgery on both legs to ensure recovery.
On Thursday, Santos posted on his social media that the operation had been a success, and now he would begin his recovery. He's estimated to be eligible for a return in the middle of 2020.
"After 4 and a half hours of surgery ended and everything went well, now I will focus on my recovery to return as soon as possible," Santos wrote. "Always grateful to God and thank you all for positive energy and for caring.
.
"After 4 hours of surgery, the drs say everything is fixed! Now my focus is on full recovery so I can get back in there better and stronger! "
–
Comments
comments