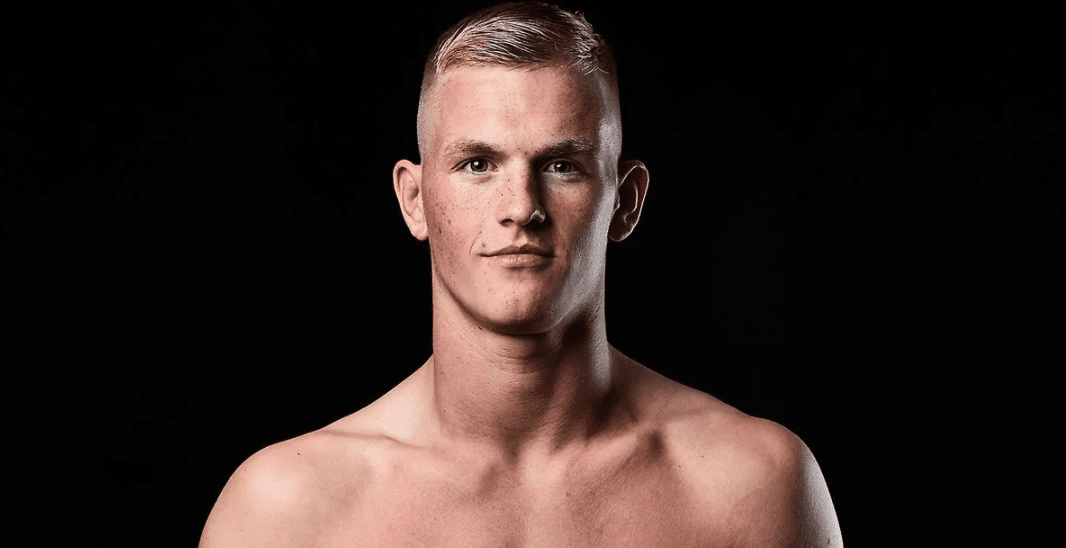 Anyone who keeps their ears to the ground in the domestic or European MMA scene will know the name Ian Garry.
The 23-year-old has been one of the most talked-about up and coming fighters in all of Europe for some time now, and successfully delivered on his first big career test when he scythed through the Cage Warriors welterweight division to claim its world title — and in doing so, joined the likes of Conor McGregor, Michael Bisping and others to have parlayed Cage Warriors gold into a UFC deal.
Those two aforementioned fighters didn't just stop at their UFC contract and would both ultimately claim UFC gold, and it is this same trajectory that Garry sees himself on ahead of his debut against Jordan Williams and UFC 268 in New York City next month.
"They know what's up," Garry said in an interview with Lowkick MMA. "It lets me know they know what's up. They are putting me on the biggest card of the year. They are making me debut at Madison Square Garden. They are doing this right. They know they've got their hands on something special and they're not gonna throw it away. I mean, that's magical in itself that they know how good I am and what I can do."
View this post on Instagram
There is a certain symmetry to Garry's UFC debut taking place in a building steeped in combat sports history, as well as the place where Conor McGregor claimed a record-breaking second consecutive UFC title back in 2016. And as Garry says, this is inspiration for him.
"When you look at the names, Ali, Mayweather, McGregor, Michael Jordan — it's just history. The amount of history in that stadium is just ridiculous and know you're going to add Ian Garry to that list. People won't realise it now but in a couple of years when my career is done they'll go, 'Oh my god! That's where he started.' The history will be there."
As for his 9-5 opponent Jordan Williams, Garry says he plans on on making a statement in his first showing at MMA's top table.
"He seems game, he seems tough and he hits hard but that's the last thing you wanna do when you're with me is be tough. If you're durable against me, I've said this a couple of times, it's going to get you hurt because I'm going to find gaps, I'm going to find holes.
"No matter where it is. On the feet (or) on the ground, I'm going to beat you, and I'm not going to hold back. So, he's tough, he hits hard and obviously, I've got to respect that like every single opponent I come up against but I'm just better. It's just a case of me going in there and doing my job. I wish him the best but I've got to go in there and get rid of him and do it in style.
"I'll be annoyed if I don't (get the finish) but at the end of the day, a win is a win," he continued. "I'll be annoyed if I don't finish him. I'm always hunting for the finish. The only two decisions of my career are because of injuries that have happened in the fight and that's just me changing up the fight."
Comments
comments