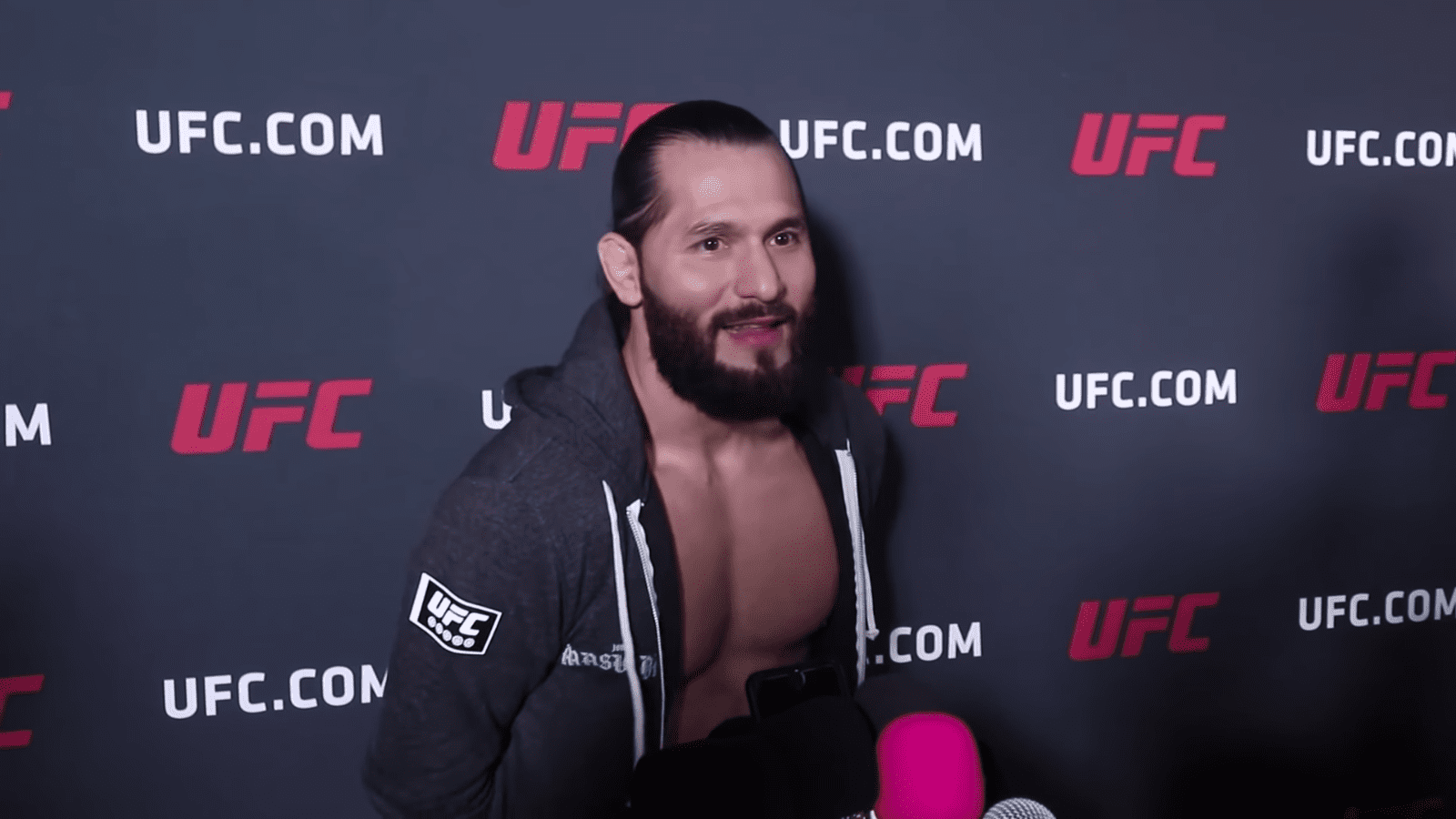 Jorge Masvidal came up short in his last world title opportunity (on six days' notice) but days out from his second effort to seize to the welterweight title from Kamaru Usman, he had a few words to say about those who occupy of the summit of the 170-pound rankings.
Masvidal was easily defeated on the scorecards last time around but has long stated that the result would have been different had he been afforded the opportunity for a full training camp. That opportunity comes on Saturday night, and Masvidal says that it will be telling.
"Usually I cut seven to nine pounds for a fight when I have proper notice and that's the same exact thing I'm cutting now," Masvidal told the media in Jacksonville, Florida. "Last time it wasn't the same, it was about 20 pounds. I'm just excited. I'm ready to go. I'm ready to shut this sh*t down. It's gonna be violent action from start to finish. I'm gonna expose the coward that he is and I say that with all honesty because he's nothing but a coward. He said a lot of things that crossed the line. So let's go. Let's get in there and find out who is a real man and who is not."
This fight, he says, will be far different to last year's offering which took place on the sequence of events during the UFC's 'Fight Island' residency in Abu Dhabi where, while Masvidal was definitely second best, he says that he didn't feel any of the champion's much-vaunted power.
"I got in there 25 minutes with him and I never wobbled," Masvidal explained. "He never hit my chin and I said, 'Oh snap, I don't want to get hit again.' I was very tired, I was fatigued, and that's usually when the hit will hurt you. That's like times triple. If you're fatigued and somebody touches you, it's way worse. He doesn't hit, he doesn't crack.
"The scouting report? Who is he doing it against? The last guy that he beat up was a BJJ guy and the fight before that that he broke his jaw was some fragile wrestler guy. These guys are not dudes that are made out of stone. They're not dudes that made a living off this (brandishes his fist). Those guys that he beat up on the feet are dudes that made a living off 'Let me hug another man' and stuff like that. I don't compete like that, I don't make my money like that. People pay to see me because I'm gonna give them what they want: entertainment and nothing but violence."
Comments
comments