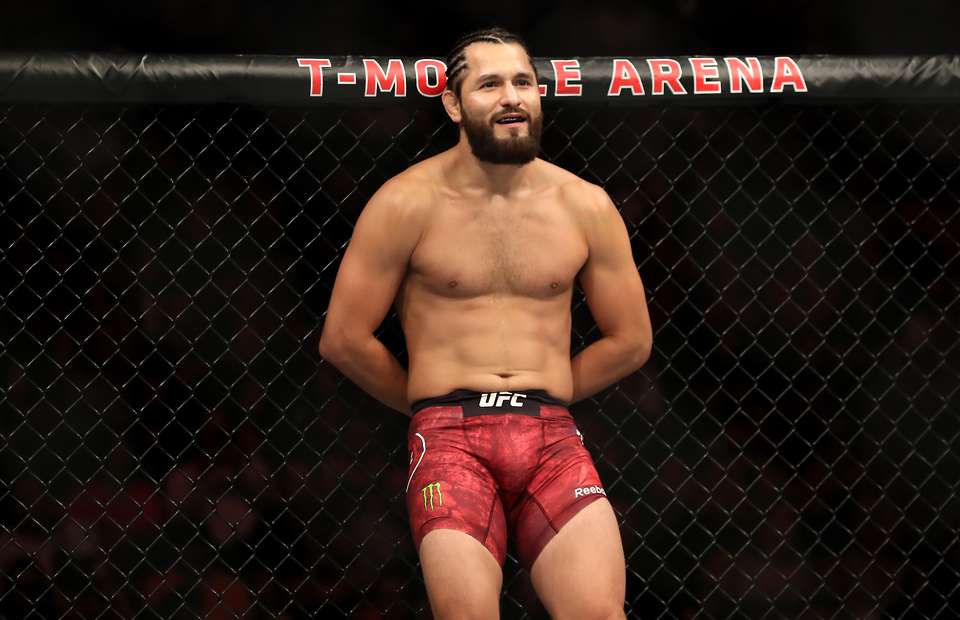 This time last week Jorge Masvidal wasn't even booked in a world title bout. Today he is planning for what happens after he claims 170-pound gold at this weekend's UFC 251. 
Masvidal's unlikely run to world title contention has already marked him out as the most experienced fighter (in terms of the number of professional fights he has competed in) to receive a title shot, but how he got to here in the past several days has clearly added to the unique nature of the first 'Fight Island' main event.
As you will recall, a pay dispute between Masvidal and the company was the primary obstacle to arranging this fight — which was wanted by all parties — from taking place at the UFC's traditionally stacked July fight card which usually comes in tandem with 'International Fight Week' in Las Vegas.
The ravages of the ongoing coronavirus pandemic scuppered these plans a long time ago, perhaps influencing the UFC's decision to now bow to Masvidal's demands for an improved contract from his last appearance opposite Nate Diaz in November. The UFC ultimately opted to latch onto Gilbert Burns' surging run in recent months, awarding him a title match against Kamaru Usman instead in what was presumably a far less protracted arrangement.
Fate, though, wasn't finished quite yet.
Burns' positive Covid-19 test forced concessions, and here we are. Of course, and assuming both men pass their battery of tests ahead of Saturday night, there remains a monumental task facing the consensus 2019 'Fighter of the Year'.
Usman has marked himself out as the definitive high-water mark in the division, particularly after his gritty performance against Colby Covington last December. Masvidal is a different challenge; more dynamic on the feet and arguably even more aggressive than Covington, a pressure fighter.
But if the baptism occurs this weekend as Masvidal pledges, he already knows who's next — and there's no mention of Gilbert Burns. Or Leon Edwards.
"There's two guys that are on my radar heavy and Nate is definitely one of them," Masvidal said to ESPN's Ariel Helwani. "Because no matter what, it was a good fight, me or the world didn't get the results that we wanted. I know Nate obviously wants to run it back. I'm telling you, speaking from the heart, I want to run it back. When I get this title, would nothing be better than to give him the opportunity he gave me to fight for his BMF belt. Come on, come fight for this belt now.
"Another dude that we're going to definitely be scrapping at some point is Thompson," Masvidal added. "Not 'cause of nothing personal, I've got nothing but love and respect for this individual, but I would just love to run it back. I think I can definitely do better than that night when w e first met. I think that I match up well, man, so that's definitely something that will be happening. Promises made, promises kept."

Comments
comments