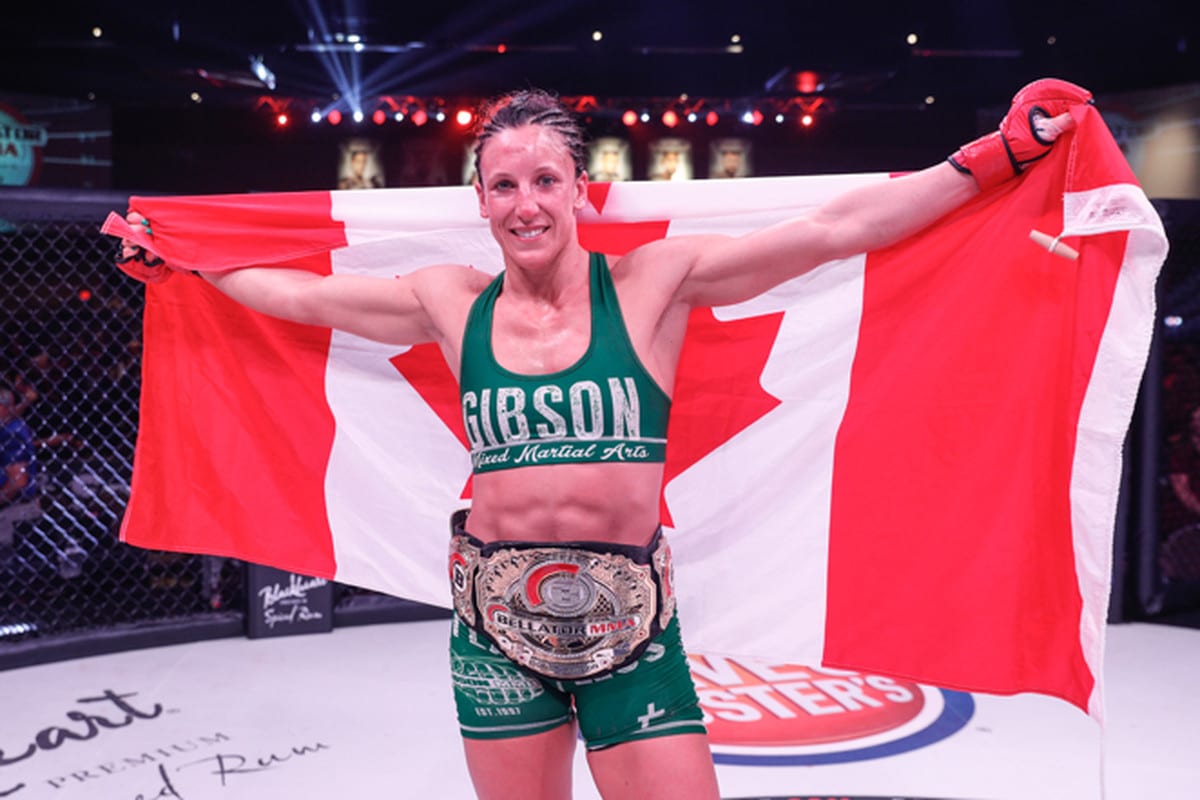 Dana White is, per his own words, out of the Cris Cyborg business.
Following a public dispute between the former UFC 145-pound champion and her promoter which culminated in a series of 'he said, she said' differences of opinion, White revealed that Cyborg's UFC 240 win against against Felicia Spencer would be her last for the organisation while saying that he thinks Cyborg is in search of 'easier fights'.
This culminated in the release of backstage video showing Cyborg and White discussing her future which appeared to use subtitles to distract from White's actual statement, prompting an apology to the UFC president from the fighter swiftly afterwards.
However, with Cyborg likely soon to agree terms with a new promotion, Bellator 145-pound champion Julia Budd says she should look elsewhere if indeed she is looking for easier opponents than those in the UFC.
"It didn't surprise me at all," Budd said of the dispute to MMA Fighting. "I kind of had a feeling, especially the way things have been going in the news and everything and some of the videos she put up of Dana and the things she's been saying. I wasn't surprised that they released her.
"The best 145-pounders in the world are here, it makes sense if she comes over to Bellator. I hope she signs with Bellator but we'll see what she decides to do. I don't know what her career plans are right now.
"I think that Dana saying 'easy fights', he's not even paying attention to the girls in Bellator," Budd added. "'Cause we are the best 145ers in the world and we've got the strongest 145-pound division. I don't think there's easy fights for her in Bellator. I don't really get that comment but whatever."
The 36-year-old former kickboxer is currently on an 11-fight win streak in mixed martial arts and is a perfect 7-0 under the Bellator banner who most recently defeated Brad Pickett protege Olga Rubin at Bellator 224 in July and says she would welcome the challenge of a fighter once considered to have no equal at her weight.
"I think I match up perfectly," Budd said of a potential Cyborg bout. "I think I have the recipe to beat her and that's what I plan on doing if she ever comes to Bellator. I'm excited for that."
Comments
comments