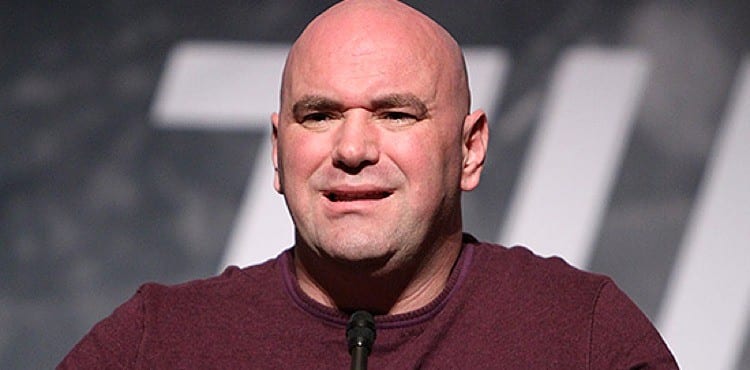 The UFC have dropped another date from their 2017 calendar.
The event, scheduled for March 3rd in Las Vegas, has been cancelled according to news released by the organisation and first reported by MMAFighting.com.
No fights had yet been attached to the event which was to take place on the eve of UFC 209 and broadcast on UFC Fight Pass.
The UFC dropped an event slated for January in California too, instead merging the event with UFC 208 which will take place in Brooklyn, New York on February 11th.
The most high profile UFC cancellation remains UFC 151, which was dropped after then light heavyweight title challenger Dan Henderson was forced to withdraw two weeks before the event due to injury. Then-champion Jon Jones refused the UFC's offer of a short notice replacement bout with Chael Sonnen so the UFC cancelled the event entirely and moved its remaining bouts to future UFC events.
Comments
comments