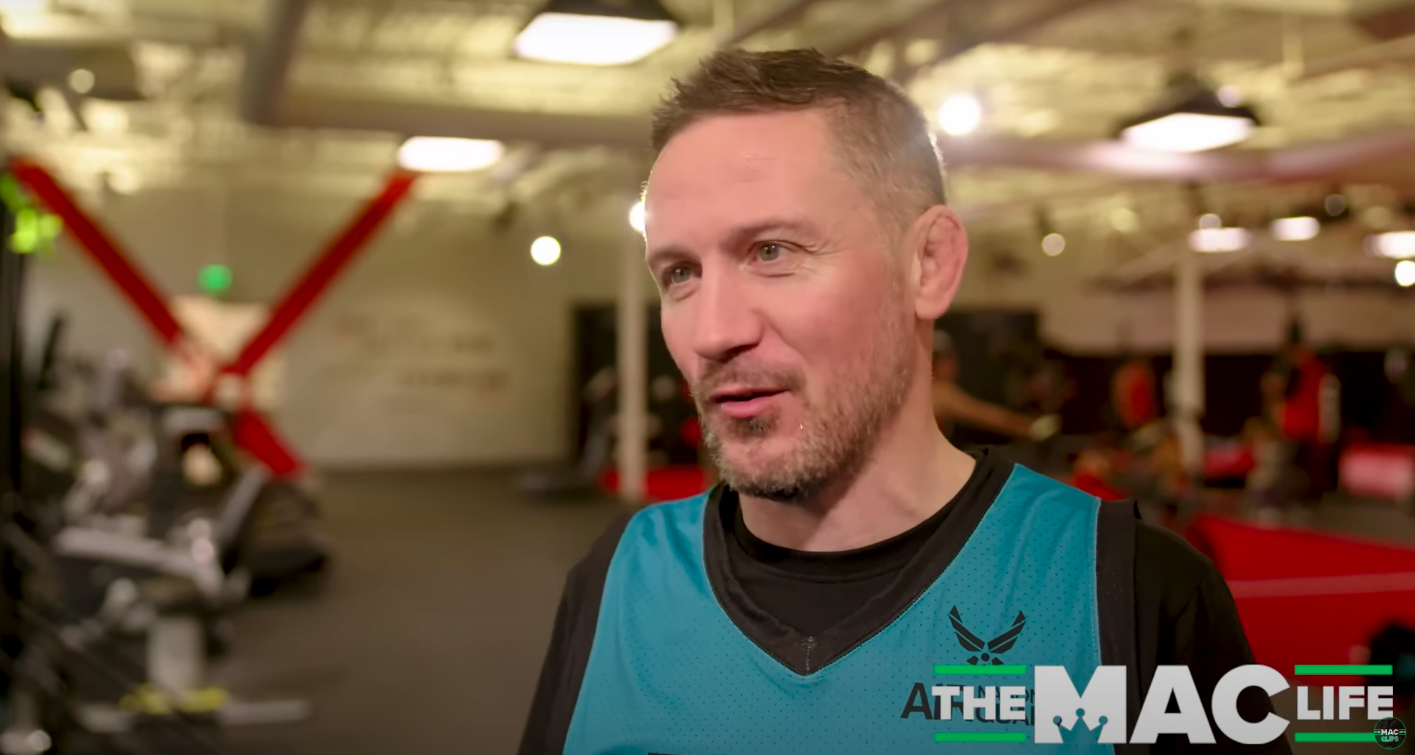 The 31st season of The Ultimate Fighter debuted on Tuesday night — and for John Kavanagh, the opportunity to help coach a range of up and coming fighters comes naturally to him. 
Kavanagh, the SBG Ireland head coach who has been with Conor McGregor since day one, is part of McGregor's coaching staff for the latest season of the UFC's long-running reality series has trained everyone from UFC champions to up and coming amateurs to regular people looking to simply improve their fitness.
And tasked with helping to prepare another set of fighters to compete for the TUF crown, where 16 fighters compete in a whirlwind competition of training, weighing-in, fighting and then repeating it all over again, Kavanagh says that the scenario presented by the show — where the fighters live with and compete against one another — is something he has seen before.
"It kinda reminds me of back in the amateur days, more recently in the IMMAFs [amateur MMA tournament]," Kavanagh told The Mac Life. "This is more common that you're in the same hotel, you're in the same venue, you weigh in together, get prepared together. At the end of the day, the guys only have one thing on their mind and that's rehydrating, so the [opponents] being across the mat is not that big a deal."
As for McGregor, Kavanagh says that his coaching style proved to be a popular one with his team.
"I think he's really demonstrating that idea of 'when he's on, he's on'," Kavanagh said. "The sessions he's given so far have been unbelievably high amplitude, he's so full of energy, so full of beans. And the guys are loving it — and then when the session is over, you're off. That's an important skill for a fighter. Some fighters, they overthink things and they go home and they're wandering around all night and they're finding it hard to switch off. You've got to train yourself to be on for the two one-hour sessions a day, or whatever it is that you're doing. And then very important that you're able to switch off and rest."
Owen Roddy, another SBG veteran drafted in to assist, agreed.
"I think he's still getting used to being called 'coach' but other than that it's been amazing, he's doing a great job," he said of McGregor. "We're really excited. The team is really excited, they're taking everything we give them on board and let's go in and implement it on fight night."
Comments
comments