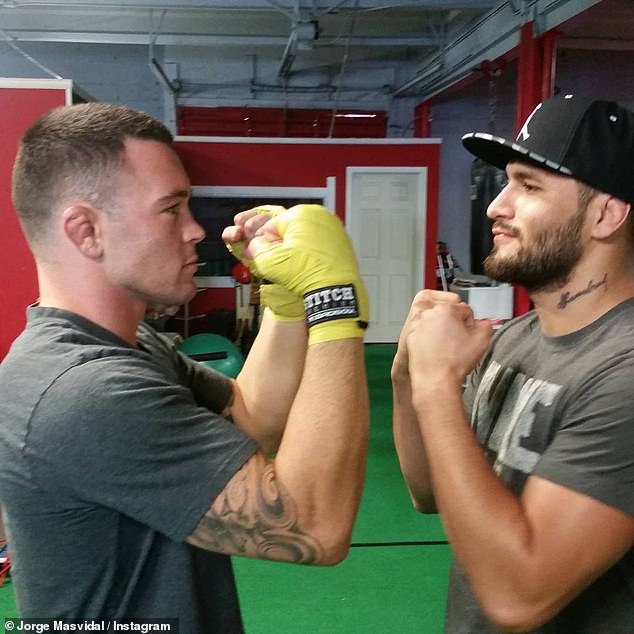 With a month to go until Jorge Masvidal and Colby Covington finally meet in the cage, things are heating up.
The two warring welterweights, one friends and training parters, are today considerably less so ahead of next month's UFC 272 main event, a fight which promised to be one of the more contentious grudge matches in recent UFC history.
The pair have frequently referenced the other throughout their individual rise of the 170-pound rankings but now, with both owning a pair of defeats to reigning champion Kamaru Usman, it seems there is room for just one to make a step up the official rankings. We'll find out who on March 5.
But before that, there remains time for some talking — and this time it has been Masvidal firing the a salvo towards his rival in the shape of a neatly-produced diss video in which he lifts the lid on who he calls the real 'Street Judas'.
Check it out below.
–
Comments
comments