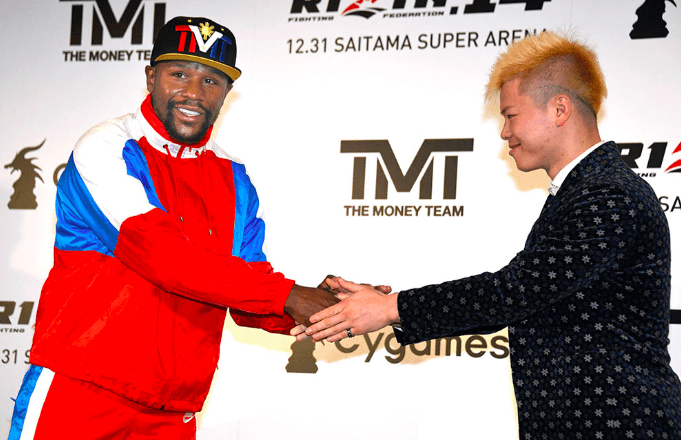 Who knew Tenshin Nasukawa was thinking the same as the rest of us?
Ahead of his three round exhibition with Floyd Mayweather at the end of this year — an event Mayweather has made it clear should hold no real weight and offers no real new aspect to his legacy — Nasukawa was asked his thoughts on the undefeated boxer's apparent unenthusiastic attitude towards the whole RIZIN affair.
Simply put, it makes Nasukawa feel like acting out.
"I sensed no aura about him," Nasukawa said (via the Associated Press). "He says such provocative stuff I feel like kicking him."
The three round affair is set to be competed under boxing rules, despite rumours there would be some hybrid aspect.
Comments
comments