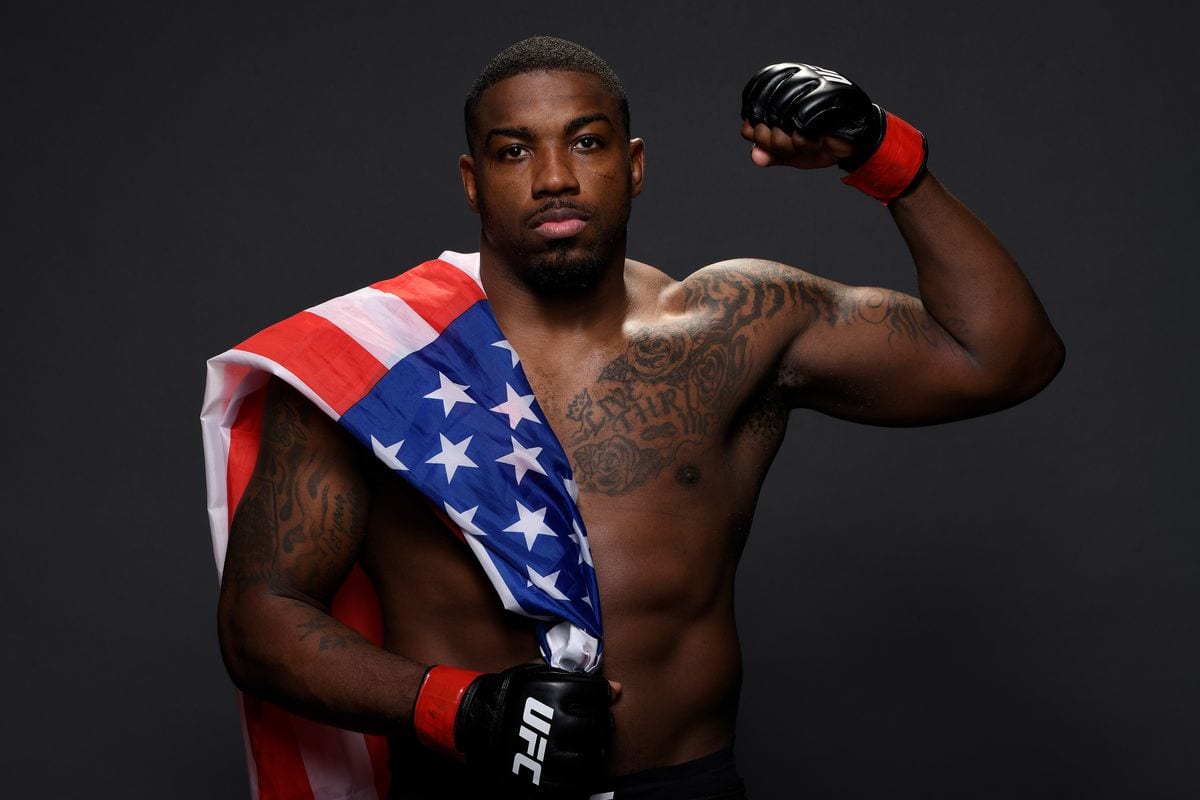 An arrest has been made related to the disappearance of Aniah Blanchard, the stepdaughter of UFC heavyweight Walt Harris.
Ibraheem Yazeed was detained in Florida early on Friday and was booked into Escambia County Jail on charges of first degree kidnapping following Blanchard's disappearance after she was last seen at a petrol station in Auburn, Alabama on October 23.
Blanchard was reported missing a day later, on October 24, after which a hunt for information related to her disappearance was launched with pleas from several prominent mixed martial arts figures such as Conor McGregor and Dana White. Her car was found the following day abandoned in Montgomery, Alabama, some 50 miles from where she was last seen. A reward in excess of $100,000 was issued for information related to Blanchard's whereabouts.
View this post on Instagram
Alabama State Bureau of Investigations told WSFA-TV that Yazeed was on bond at the time of his arrest related to a separate incident of murder and kidnapping. That bond has since been revoked.
Blanchard's mother, Angela Harris, issued a further plea recently for information as to her daughter's whereabouts.
"Please, please if you know anything, we have to have her back, we have to have her back."
Walt Harris, meanwhile, has withdrawn from an upcoming December fight with Alistair Overeem.
Comments
comments