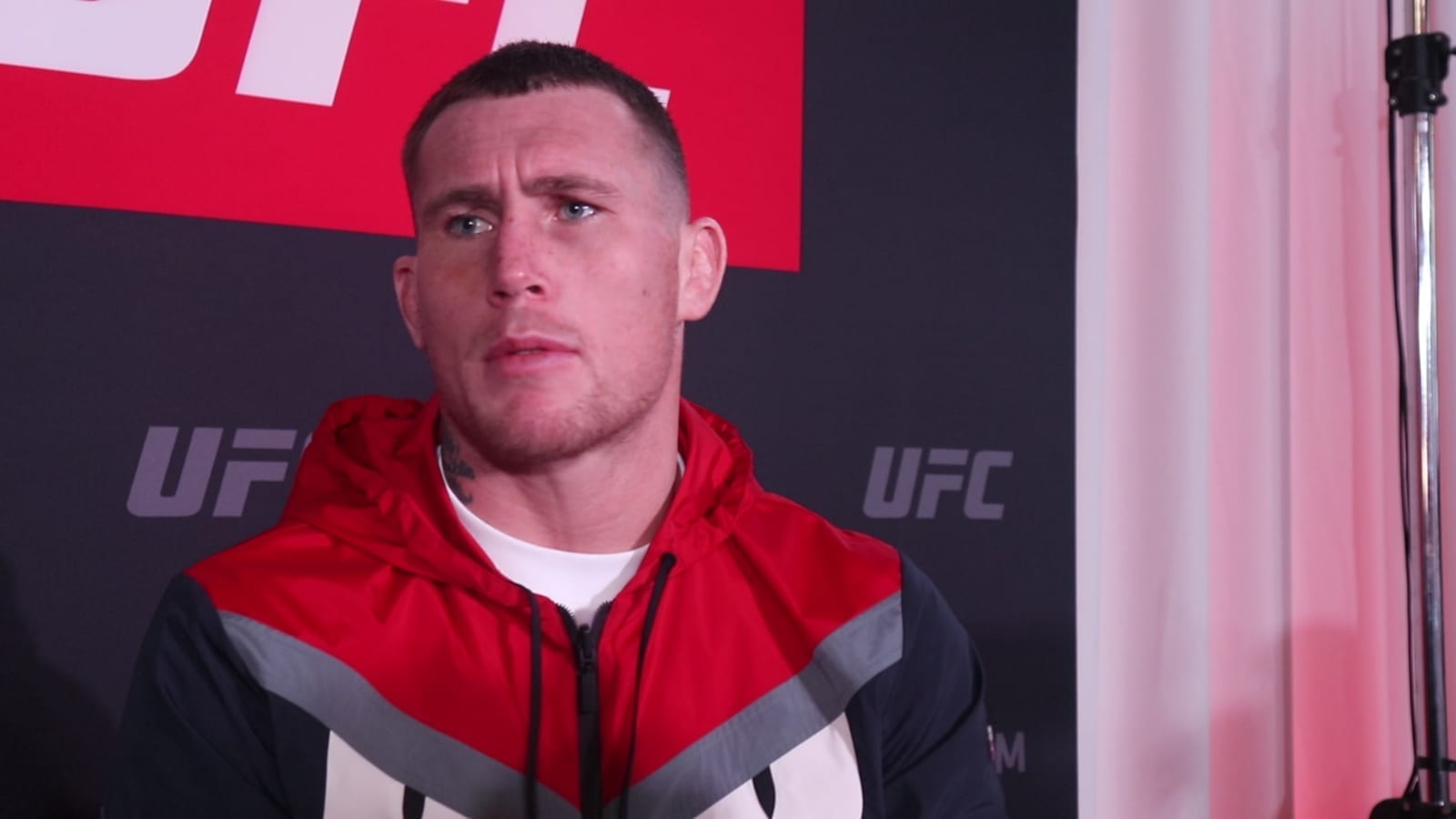 Darren Till has often joked about his reluctance to fight Yoel Romero, even telling media on multiple occasions last week that he was too frightened of the Cuban middleweight to ever step foot in the Octagon with him.
While most of the comments have been said tongue in cheek, it's a sentiment that Till's shared almost since coming to the UFC. Apparently, however, he believes it's time to prove he isn't too fearful to put it all at risk.
Taking to his Instagram, Till posted a picture of Romero with the simple caption, "Let's go."
Interestingly, it comes at a time where middleweight champion Israel Adesanya is in need of a competitor, and while the New Zealander has made no secret of his desire to meet Romero in the Octagon, it seems the UFC aren't ready to pull the trigger on that fight with Romero coming off some losses.
With Till's recent debut at 185 pounds being a success, particularly over someone as respected as Kelvin Gastelum, a victory over Romero would almost certainly cement the Liverpudlian as the number one contender to Adesanya — a fight fans have made no secret about wanting to see.
Comments
comments