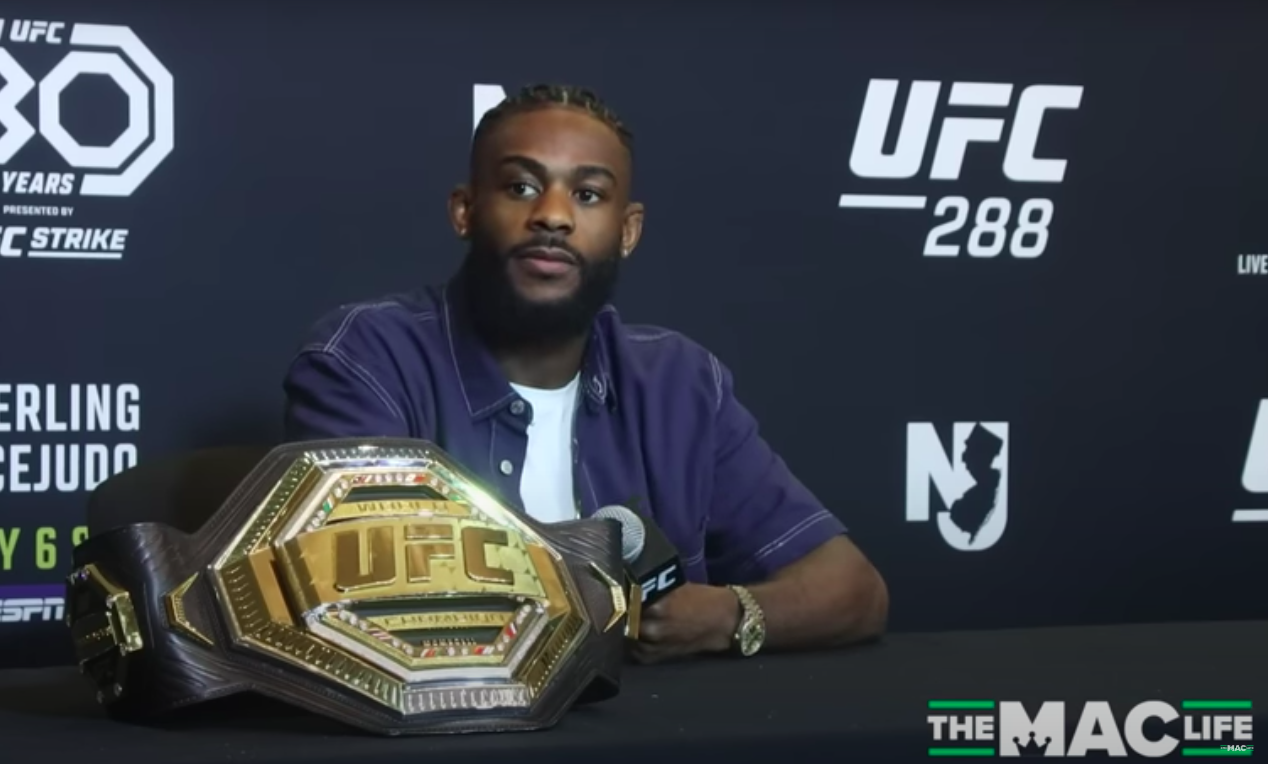 Colby Covington has been impressed with Aljamain Sterling's ascent to the summit of the UFC's bantamweight division.
Sterling scored another impressive win almost two weeks ago in New Jersey, defeating the returning Henry Cejudo by split decision in what was his third successive defence of his 135-pound title after defeating both TJ Dillashaw and Petr Yan in previous contests.
Still, despite being one of the most successful bantamweight fighters in the sport's history, there has been an undercurrent where some of Sterling's rivals see him as 'beatable' champion who is merely holding the title until someone else comes along.
But Covington, who has faced his fair share of negativity from his welterweight rivals, says that Sterling will be best served by just keeping on the path he is already one.
"I would tell him to just keep being you," Covington said in an interview with MMA Fighting. "In due time, people will have no choice but to respect you when you keep proving them wrong and just keep silencing them, that's the best revenge. Success is the best revenge. He's just got to keep doing his thing.
"He's doing great things in the business and the company, he's making history in that bantamweight division. I think he's doing just fine, and he [shouldn't be] really too worried about the haters right now. He should be worried about how his bank account looks."
Sterling will get his next opportunity to do just that later this year when he defends his crown for a fourth time against Sean O'Malley. Covington, meanwhile, is expected to challenge Leon Edwards for the UFC welterweight title in his next outing in the Octagon.
Comments
comments