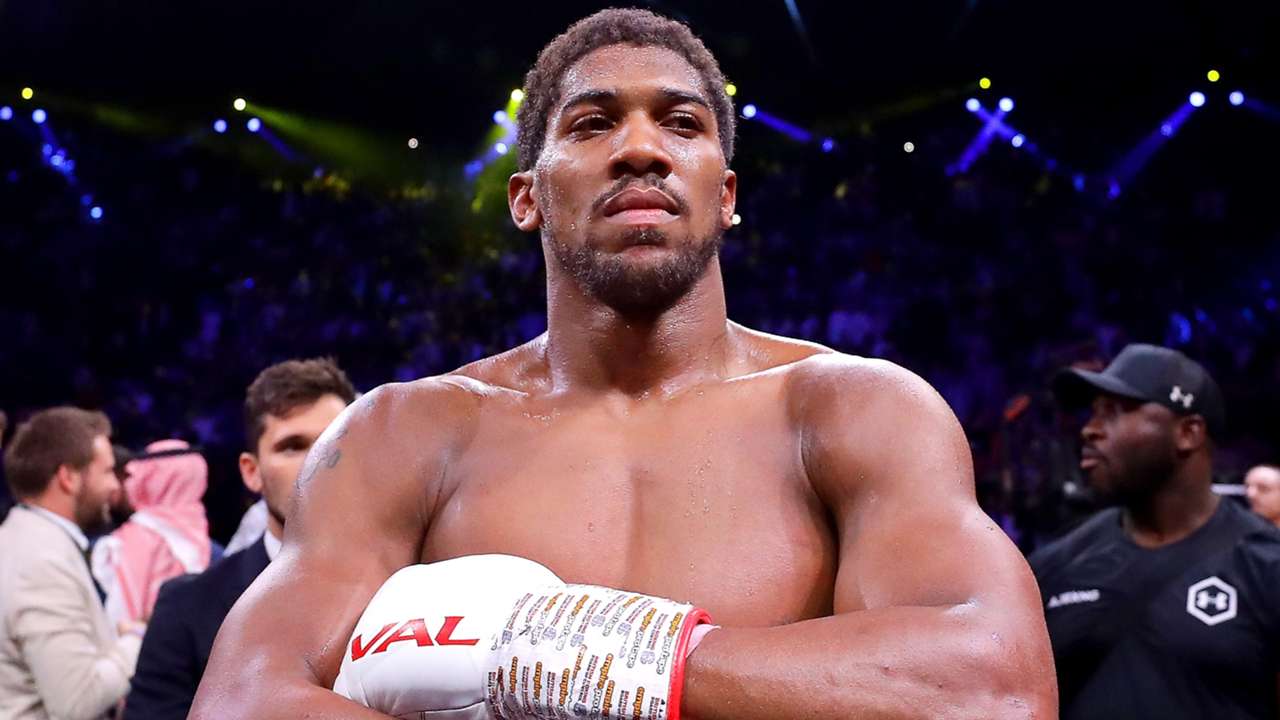 Francis Ngannou's newly-inked deal with the PFL afford him scope to take on challenges in the boxing ring — but locating the ideal opponent doesn't look like it's going to be easy.
Former UFC heavyweight champion Ngannou is expected to make his professional boxing debut sometime in 2023, with his first MMA bout for the Professional Fighters League coming in mid-2024. But despite Ngannou being linked at one point or another to pretty much all the top-ranked heavyweight fighters in the world, one potential opponent says that he has bigger fish to fry.
Speaking to Oscar Willis of The Mac Life in Conor McGregor's Black Forge Inn pub in Dublin, Joshua's promoter Eddie Hearn indicated that while Ngannou does represent an interesting challenge to his fighter, AJ instead wants to batten down the hatches ahead of a rumoured December fight with Deontay Wilder.
"I think the Francis Ngannou fight happens in the Middle East," said Hearn of the possibility of the Joshua-Ngannou fight one day happening. "It's a kind of… not freak show, because Francis can box as well, but the big money comes there from the Middle East. And in August, it's not really the time to do it. Mainly.
"I spoke to AJ about the fight. He likes it and he gets it, but he's very focused on his boxing career at the moment. And he doesn't want to derail that to do something a little bit gimmicky. Even though it's is dangerous, he wants to prepare for Deontay Wilder, and I think he doesn't feel that Ngannou would prepare him for Deontay Wilder."
Hearn, who is in Dublin ahead of Katie Taylor's latest date with destiny on Saturday night against Chantelle Cameron, added that he has spent time with Ngannou, whom he described as one of the most "fascinating" combat sports athletes he has ever encountered.
"I had two hours with Francis Ngannou in a meeting in Vegas," Hearn said. "One of the most fascinating meetings I've ever had. His story is unbelievable. I found myself just asking question after question about his life and how he ended up where he did. I don't think anyone can relate, it's unbelievable. He's a very tough man, and a huge man, and he will be in a huge fight, I'm sure."
Comments
comments