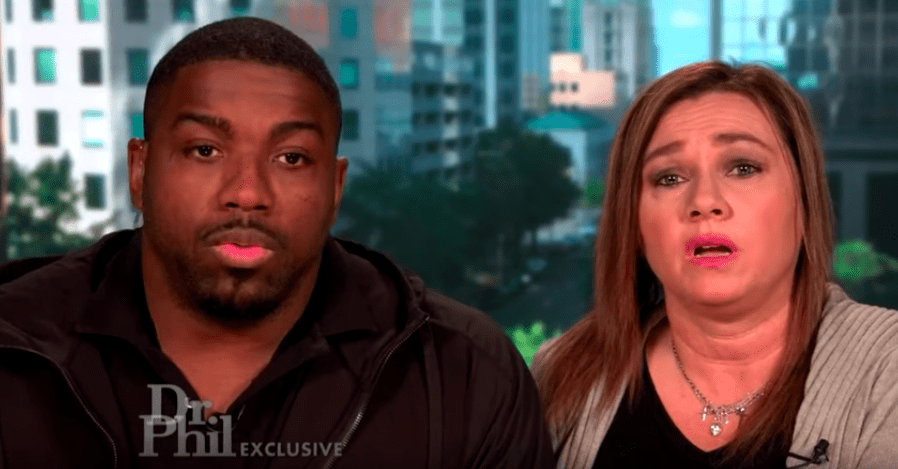 As the hunt for Aniah Blanchard, stepdaughter of UFC heavyweight Walt Harris, continues the fighter has appeared on an episode of the popular US television show Dr. Phil to give an update on the search and once again make a plea to the public for information as to her whereabouts.
Blanchard, 19, has been missing since late October but her car was recently discovered in Montogomery, Alabama in which blood was found. A suspect, Ibraheem Yazeed, has been arrested in connection with the disappearance.
Speaking with the television host, Harris said that the more they learn about the situation, the more they are beginning to understand that this wasn't simply a random act.
"There's a lot of things that don't make sense to us," Harris said. "It seems like it was actually set up and it was something that was planned. You had to know where that was to put that car there. Whoever took her car there knew where they were going, for sure."
Yazeed has come to the attention of police on several occasions in the past and has a list of offences dating back to 2011. He was out on bond for kidnapping, robbery, attempted murder and drug possession on the day of Blanchard's disappearance.
Harris, a member of the UFC roster since 2013, is currently undefeated in his last four fights with his last two fights coming by stoppage inside the first minute of the first round. He has been scheduled to face Alistair Overeem in what would be seen by most as the biggest fight of his career in December but withdrew from the bout in the wake of his stepdaughter going missing.
Several prominent figures in mixed martial arts, including Conor McGregor and Dana White, have issued calls for any information which could shed light on Blanchard's disappearance.
Any US-based readers with information, no matter how seemingly insignificant, are asked to contact the Auburn Police Division Detective Section at 334-501-3140, the anonymous tip line at 334-246-1391, or the 24-hour non-emergency number at 334-501-3100.
Comments
comments