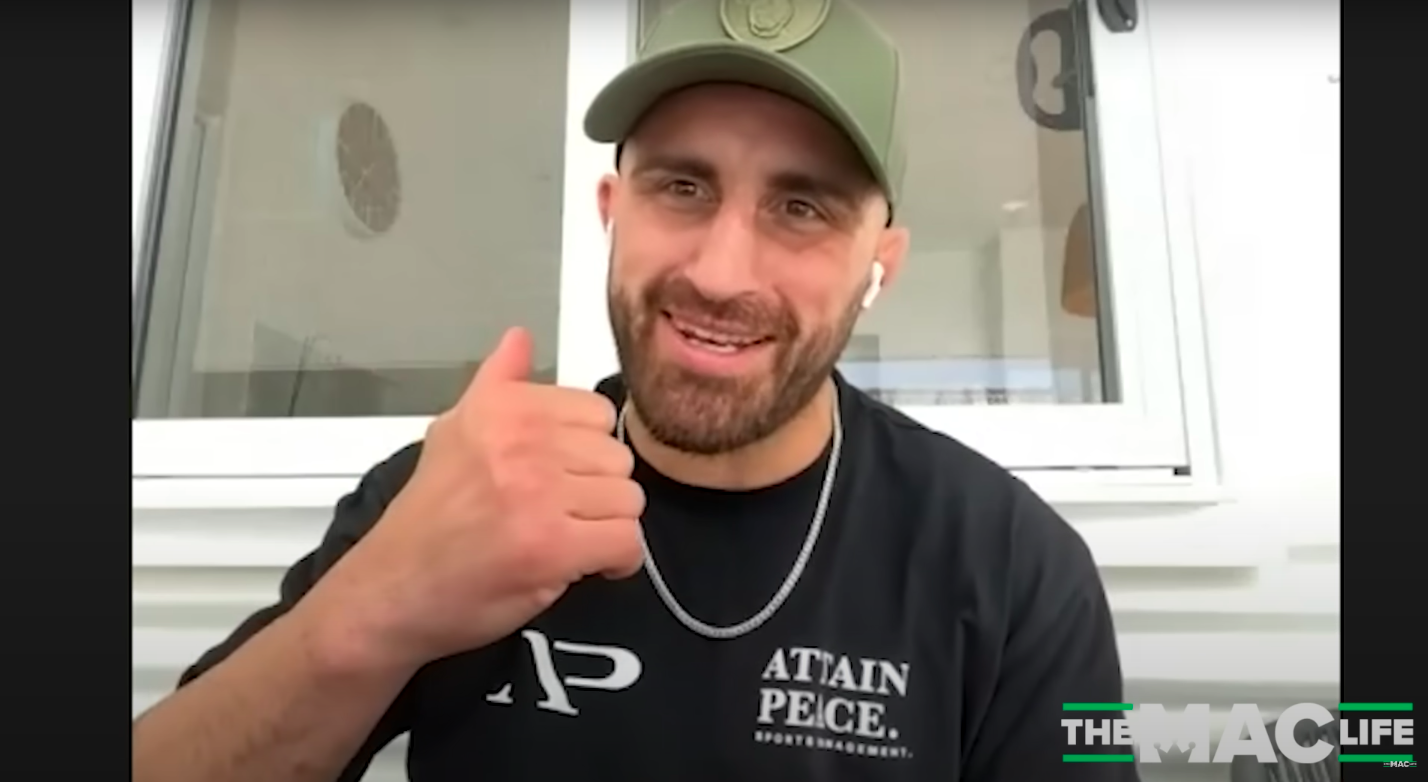 UFC featherweight champion Alexander Volkanovski has a bone to pick with Max Holloway.
The two top-ranked featherweight fighters on the roster are, recent evidence has suggested, by far the finest 145-pound competitors on the planet. The problem is, though, that Volkanovski keeps beating Holloway, and Holloway keeps beating everyone else. The Hawaiian underscored his status in the division this past weekend in Kansas City, Missouri when he outpointed English standout Arnold Allen across five rounds, handing the 29-year-old contender his first defeat in 11 UFC contests.
And as Volkanovski described to Oscar Willis of The Mac Life on Monday, this is a far from an ideal situation when it comes to establishing new contenders in the weight class.
"Obviously, the more contenders you have, the better," Volkanovski explained in the video interview which you can watch in full above.
"He was on a ten-fight win streak — Arnold Allen — so, if he was to take out Max, you could imagine everyone screaming his name. Again, I would obviously — if this fight does happen with Yair [Rodriguez, in July] — I would need to get over that first. But, I mean, you got some things lined up. That's what I want. I want to be busy.
"You hear people be like, 'Oh, he wasn't himself,' or 'He's fallen off.' And you just sit there. Like, I know it's not that. I know it was the man in front of him. And he just showed that, like, yesterday. A game opponent like Arnold Allen, and Max looked great. I've got nothing but praise for Max. He showed experience, he showed durability — as always — but definitely added a few more things to his game as well.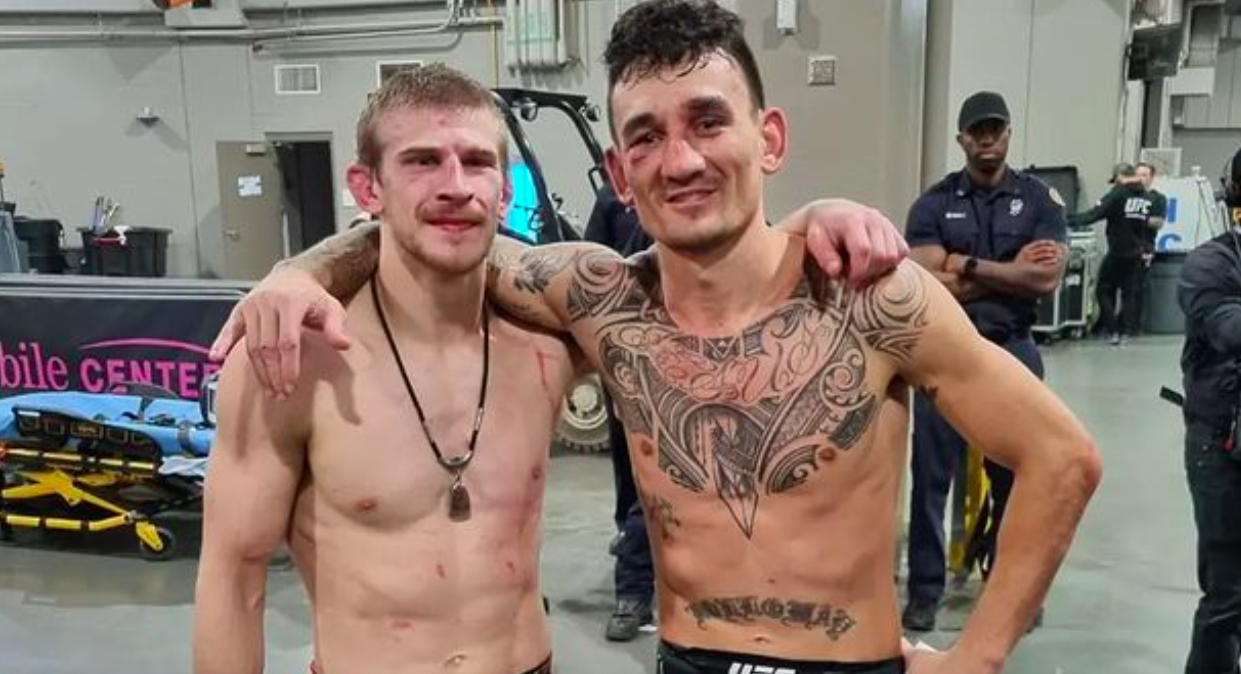 "That's why, I remember saying to him after the last fight, I just said to him, I go 'Get out of my division! Stop beating up my contenders!' You know what I mean? I'm saying stuff like that to him. Because again, I know a lot of people are gonna sit there and, before last night, and 'Oh, you know, he's fallen off' and all this stuff. I'm like, 'Nah, it's not that. Trust me.' Wait until he fights again, because you're gonna forget about that the next time. And he proved it [on Saturday]. He looked great.
"You feel bad too, like, in that situation, like 'Why does that guy gotta be here and be in my damn division?' So you can just imagine that I'm feeling just — obviously Max a cool dude, as well, great fighter. It's just, whether you're going to go there…it's hard enough to do a trilogy when you're 2-0. A lot of people were like, 'What are you doing? Why?' Where obviously now, the third one, it doesn't make sense. It's a tricky situation for Max, that's for sure. But, I guess, what do you say? You never know."
Comments
comments